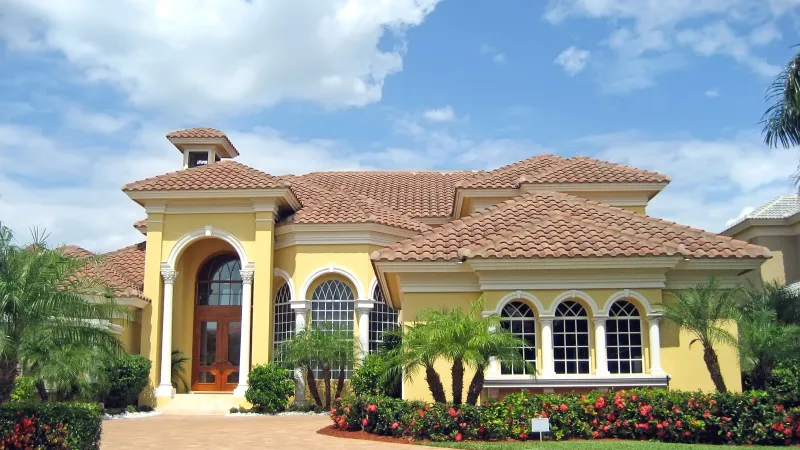 PROMISES MADE,
PROMISES KEPT.

Since 1978, Best Roofing has served South Florida's commercial, industrial, and multi-family housing community on roof repairs, restoration and replacement. Best Roofing offers quality crafted and reliable commercial roofing systems that come with up to a 20-Year Warranty. When it comes to roofing for commercial properties, trust in the company that has been specializing in the field since 1978.

Best Roofing has become one of Florida's most respected commercial roofing contractors by upholding a customer service philosophy that makes customers want to do business with us again. We apply the most exacting standards in materials and workmanship; use the most highly trained professionals in the industry; and offer an iron-clad guarantee that a Best Roofing project is water-tight and built to last.
Free On-Site Inspections
At Best Roofing, we take a proactive approach to commercial roofing maintenance and repairs.
By offering free on-site inspections tailored to your individual roofing needs -- whether gravel, shingle, tile, granule surface, metal, cool, single-ply, -- we will identify current and potential problems and come up with the most cost-effective solution.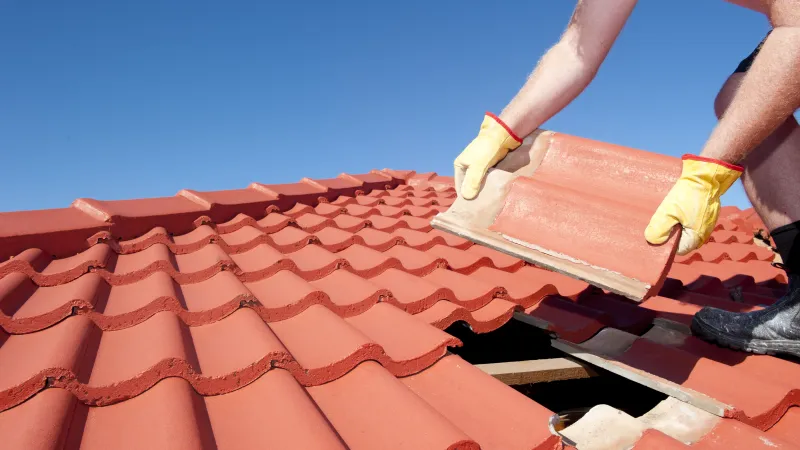 Dedicated to Meeting Our Customers Needs
Repair, Restoration, Replacement
We control as much of the quality process as possible, right down to providing our own custom sheet metal fabrication at our private facility.
We have our own fleet of vehicles, including debris removal trucks and cranes, so we will never have to wait for another contractor while we are doing your job.
Our staff is polite and interested in meeting your needs.
When you call Best Roofing, you can be sure that a trained professional will contact you that day; and will stay accessible to you throughout your project.
After completion, our Umbrella Guarantee Program ensures routine maintenance of your roof.
24/7 Service Department
In addition to a construction division, we have a service department that operates 24-7, so we are prepared to help whenever you need us. We stand behind our work with an iron-clad guarantee that a Best Roofing project is water-tight and built to last. Contact a representative to learn more about Best Roofing services today!
South Florida's #1 Commercial Roofing Company

Fort Lauderdale, Boca Raton, Miami, Doral, West Palm Beach Commercial Roofing & Surrounding Areas!