More than your average roofers
We've embraced the "more than your average roofers" mentality, and we are proud to serve the Southeast Florida region in a variety of roles. Just as we have seen the need for a more personal roofing company that caters to customers who desire superb service and quality installations, we have also seen a great need in the community as a whole. Supporting programs that benefit the less fortunate plays a crucial part in building tomorrow. As our business continues to prosper, we promise never to lose sight of how we can do our part.
30 Plus Years of Giving Back
Since Best Roofing's founding, we have felt it extremely important to give back to the communities that have supported us
The following are just some of the organizations that we have contributed to with funding and/or the time of our employees. We encourage all of our personnel to become involved in the towns where they live, as well as those where we have customers.
The Pantry of Broward
Big Brothers Big Sisters
The Boys and Girls Club
Taylor's Closet
Cat Crusade
PACE Center for Girls
South Florida Wildlife Center
HOPE South Florida
Marian Center
Sheridan House
Catholic Charities
Stray Pet Aid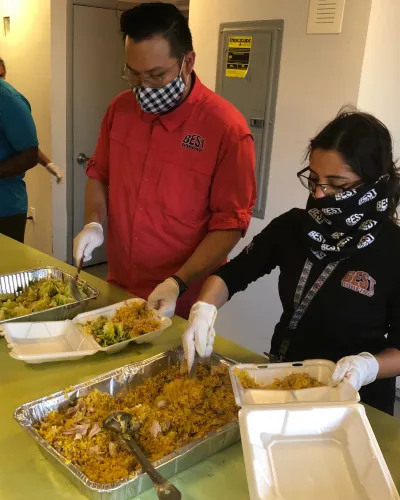 Additional Partners
The Pantry of Broward- We are particularly touched by the Pantry of Broward staff and volunteers and we are inspired by the stories of the senior citizens they serve with a smile every, single day. The Pantry of Broward and we at Best Roofing share an enthusiasm for the work we do in South Florida because, frankly, this is our home.

Rebuilding Broward Together - Rebuilding Broward Together brings volunteers and communities together to improve the homes and lives of low-income homeowners. We are proud to volunteer our time and materials so that no roof is left behind.