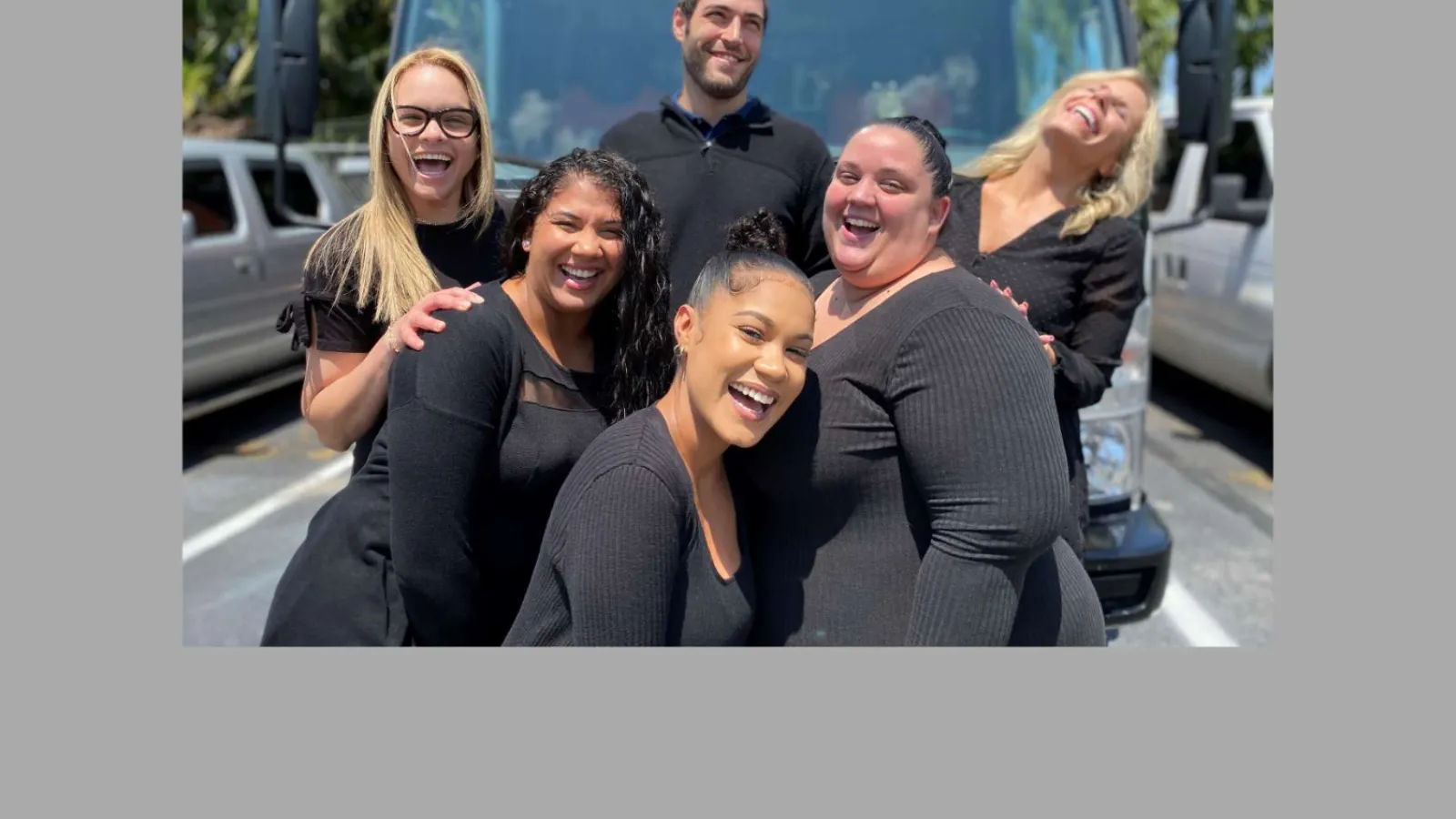 Best roofing is an amazing company with the best employees! Keep up the great work, guys!
- Jillian S.
I work in the commercial/ Industrial space and have hired Best Roofing several times over the past few years. They have provided quality work at competitive prices. I have been happy with the office/ back end and the field techs as well. Keep up the good work.
- Aaron V.
Great company to service your roof. The process went very smoothly and quick. They kept me updated throughout the whole process. Will use again for sure and recommend 100%.
- Close Out
Thank you Best Roofing for your prompt and great service! No wonder you have been in the business 40 years and are truly the "BEST ROOFING" company around!!!
- Lorraine D.
Very professional and kind staff! From booking the appointment to meeting them at the home was top notch service.
- Paula Starta Pompa
G&G Electric Service, Inc. worked with Casey Fletcher on a job in Miami Lakes, they were all very professional and completed the task on time as they scheduled. Great job we would hire them again.
- Teri Johnson Moore
The initial assessment of the scale and cost of the project was accurate and completed well within the projected time. Their workmanship and integrity was of the highest quality and the job site was cleaned to a very high standard at the end of each work day. There was a large crew on the property all of whom were polite and courteous to our tenants.

I therefore have no hesitation in recommending Best Roofing look forward to working with them in the future.
- James Glikin,
President of Eagle Management RE, LLC
Congratulations on Best Roofing recently being included in the South Florida Business Journal's list of top roofing contractors. Businesses provide opportunities for families to live their dreams in our state. Floridians like you are helping make our state the best place in the world to raise a family, have a great career, and enjoy a life full of opportunity.
- Rick Scott,
Governor of Florida
Staff came in and did the job quickly. Very professional, nothing has happened since it last rained (which is a great thing) so far everything has held up. Overall, good job.
- Gloria May
Throughout the process, your company demonstrated sound technical expertise, and performed in a very professional manner. You helped us schedule the work in a way that allowed us to match the pace of the project to our collection of funds. More importantly, you were able to deliver within budget. This was critical to us and I know you worked hard to do that as there were some surprises along the way. Not once, did your team ever try to take advantage of the situation!

- Lee R. Miller,
President of Bella Mar Condominium Association
My board and I are confident we hired the BEST company to replace our roofs. Our property is located on Ocean Pompano Beach and we are positive that we have a strong roof for at least the next 15 years. Always recommending Best Roofing to everyone I know.
- Carl Johnson
Best roofing was out Saturday to treat my barrel tile and my roof looks brand new. A quality company, was very punctual and the technicians did a fabulous job. Highly recommend for all roofing needs.
- Les Logan
I had my roof completely damage after Hurricane Irma hit our building, I called Zack during the storm and he came to our building immediately once the storm had passed our area, Best Roofing was very professional and took care of putting up our temporary roof right away! I would recommend them anytime!
- Carlos Garcia
Greg and company have always been there for us. I've managed over 5 million sq. ft. of industrial and office buildings and Best Roofing is my go to company!!!
- Susan Farinas Padilla
You will be very pleased when working with Mr. Fletcher. I recommend him unquestionably. He is just an outstanding individual dedicated to his job, helping those he works for and just a good person overall, an extremely difficult thing to find in Miami.
- Marie Schotte,
President and Director at Beach Club Villas Condo Asso.

I can't say enough good about the professionalism and timeliness of Best Roofing along with your company longevity, your warranty and your annual inspection programs that you offer and that we are participating in.

- Daniel E. Goodman, Waterway at Hollywood Beach Treasurer
Very professional, and kind staff! From booking the appointment to meeting them at the home was top notch service.
- Paula P.
My entire experience with Best Roofing has been exceptional. Easy, low stress and personal touches that go above and beyond other roofing companies I have worked with in the past. I felt comfortable from the start with everyone I met with and spoke to at Best Roofing. As this was our third project, I knew I could trust the folks at Best to do everything properly and thoroughly.
- Peter J. Manfield, Jr.
General Manager of Kraeer Funeral Home
FROM OUR CLIENTS