THE STEPS ARE SIMPLE

Best Roofing is so much more than a contractor! Since 1978 Best Roofing has been designing and installing roof systems specifically tailored to meet the challenges of the South Florida roofing community.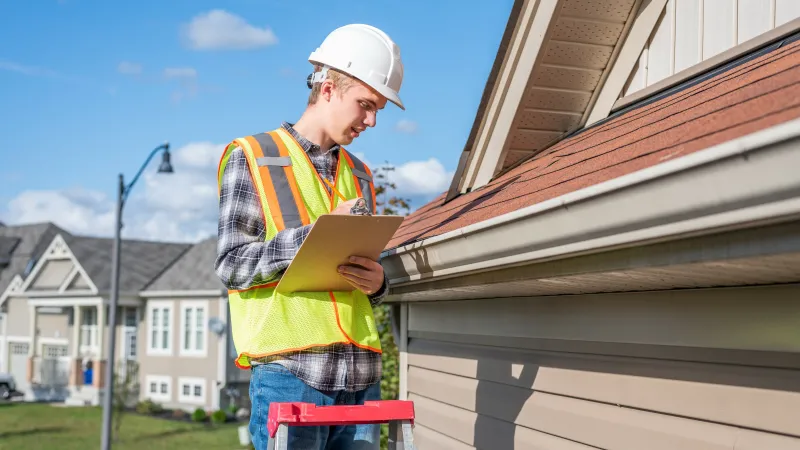 1. DIAGNOSE

A thorough roof inspection is taken. We determine the type of roof deck, existing insulation, and roofing membrane. All the components of the existing roofing assembly are analyzed and tested to determine what can be salvaged and incorporated into the new roof system.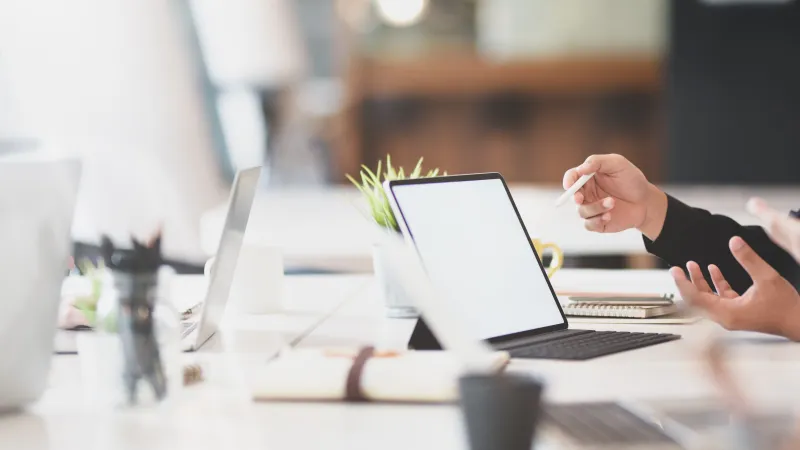 2. DESIGN

Best Roofing's project engineers then explore all the possible options taking into consideration insulation needs, performance requirements, slope, wind uplift, code requirements, etc. After exploring all the possible options our engineering team will narrow the focus and recommend the roofing and waterproofing solutions that have the greatest value to the client.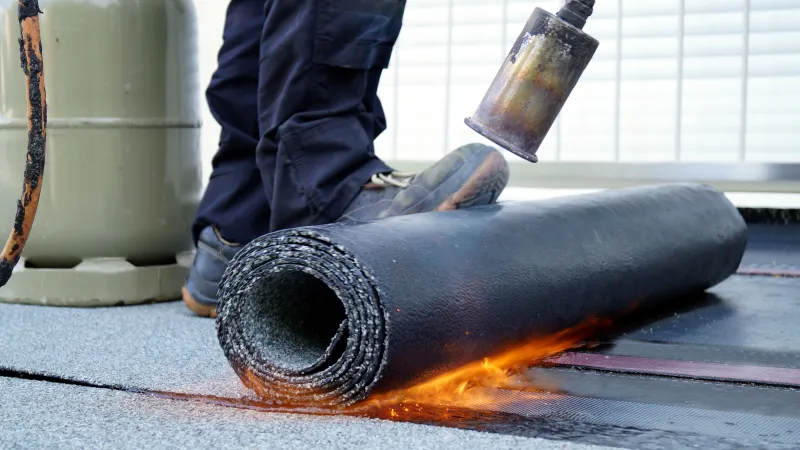 3. DELIVER

Best Roofing's team of Forensic Roof Specialist and in house Architect will then explain in easy to understand terms how they would resolve the clients roofing and waterproofing problems as if they were doing their own building. You will be given brochures and samples so that you have a precise understanding of what you are buying and how it will be installed.