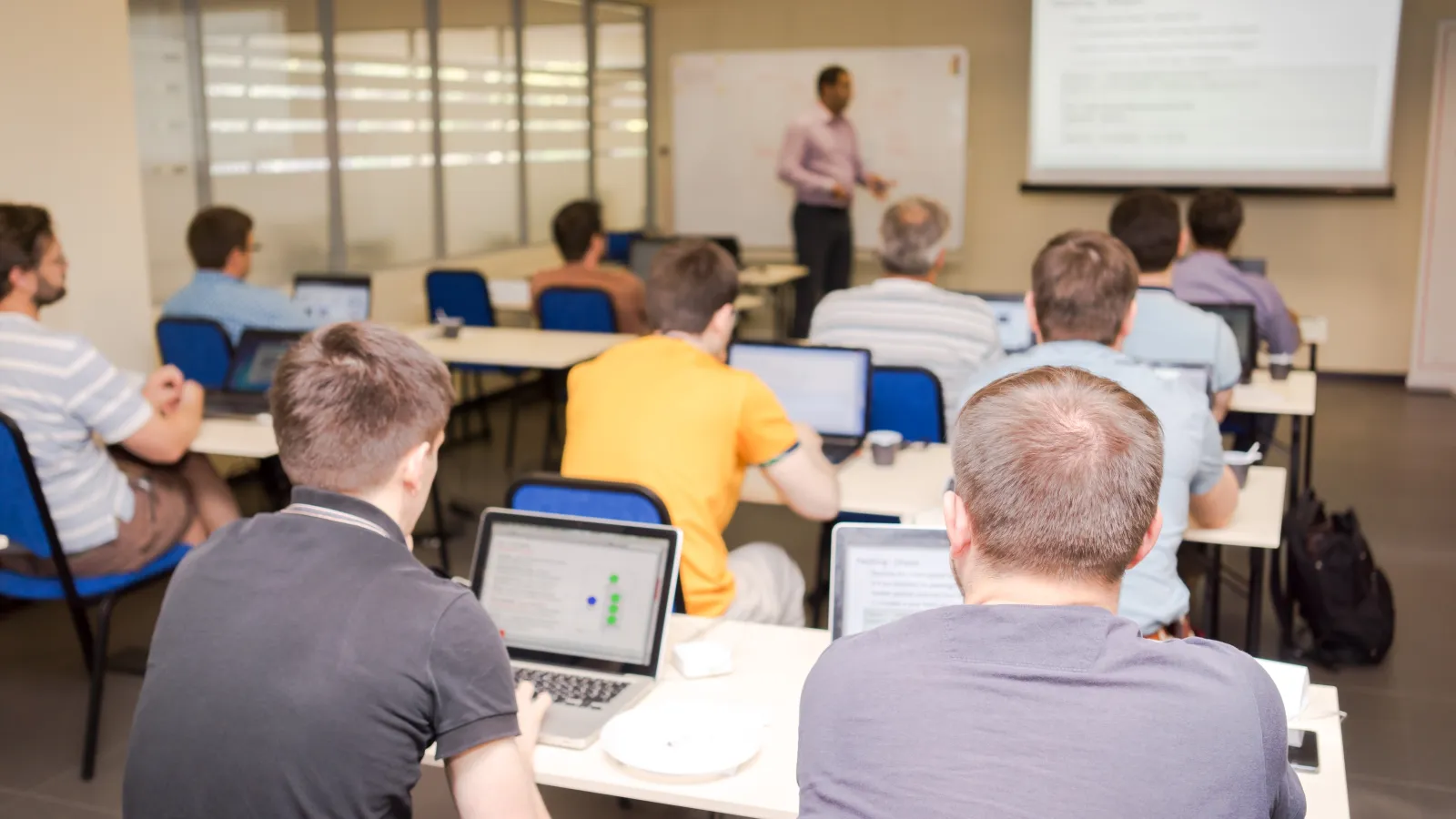 COMMERCIAL ROOFING CLASSES

OUR PRESENTER

Gregg Wallick, President and CEO of Best Roofing leads the presentations through an in person or virtual powerpoint discussion. Gregg has more than 30 years of experience in the commercial roofing industry and is seen as the "go to" guy in commercial roofing.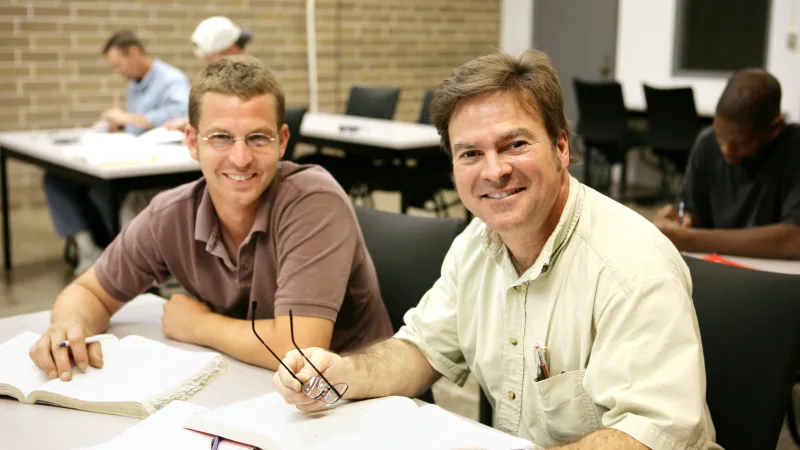 ROOFING CONCEPTS MADE EASY
Free Demonstrative Class
Looking to become an expert in Commercial Roofing?
Roofing Concepts Made Easy is a free 1 hour demonstrative class focusing on the principles of roofing and the relationship to property management. Participants earn 1 Continuing Education Credits. Gregg will discuss the different roofing systems, advantages, materials, and demographic concerns of roofs, and common problems associated with roof failures and how to identify them.
By looking at common designs and problems, as well as the different testing methods available to help you identify failures and damages, you will come to further understand roofing components and be able to interpret signs of problems. Best Roofing will share our experiences with you through case studies of our observations and testing experiences.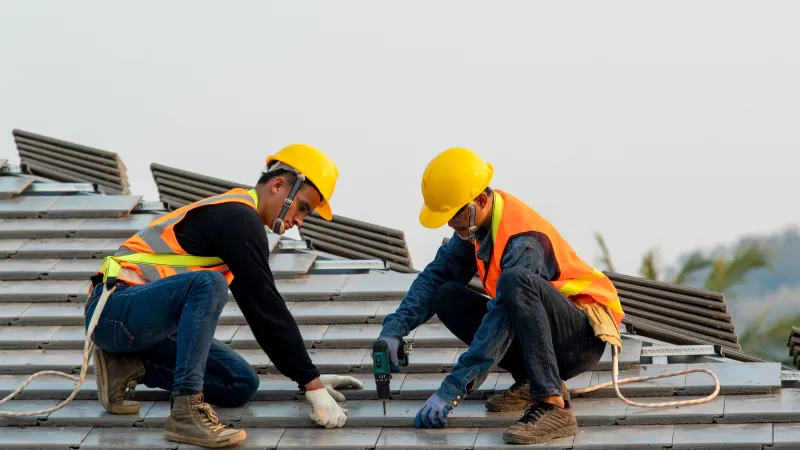 ROOFING MASTER CLASS
Further Free Education
Roofing Master Class is the next step in commercial roofing education. Attendees will walk away with a deeper understanding of the design considerations necessary to comply with the building code requirements and industry standards related to roof system wind uplift, water drainage, roof insulation and deck types, and flat roofing system assemblies.
SIGN-UP FOR OUR COMMERCIAL ROOFING CLASSES TODAY!

Enjoy Free Classes Offered Year-Round
Best Roofing has developed a series of FREE educational classes and seminars that we offer at our corporate headquarters as well as onsite at property management offices. We have put together classes that are tailored to property managers, building owners, and facility maintenance personnel to assist them with everything from setting up a maintenance program, to the types of roofing systems available, how to prepare for a hurricane, to costs and budgets.
FAQ
WHAT YOU WILL WALK AWAY WITH?
A basic understanding of the principles relating to roofing and the relationship to property management. The ability to determine where your roof is with respect to its Life Cycle and how to manage roof related decisions. An overview of setting up a Maintenance Program, Hurricane Prepardness, Costs and Budgets, Energy savings of a white roof, and Hiring Roofing Professionals.
WHAT IS THE TEACHING METHOD?
Gregg uses a powerpoint presentation to provide visual material and example photographs. Case studies are presented and discussed. Full handouts of the presentation will be provided for note taking. The class is an open format where questions may be asked at any time during the seminar.
WHO SHOULD ATTEND?
Property Managers, Insurance Adjusters and Managers, Insurance Agents, Attorneys and Legal Professionals, Builders, Contractors, Building Inspectors, and Risk Management Professionals.
I'M INTERESTED NOW WHAT?
We offer many different delivery options to fit your needs. You can come to us or we can come to you. The bottom line is we'll make it work. Give us a call or send us an email and we'll work with you to find the option that works best for you. We regularly offer Roofing 101 at our corporate office – 1600 NE 12th Terrace, Fort Lauderdale Have a large group but don't have the space to accommodate a session? No problem, we will open up our conference room to accommodate your group at our corporate office. We will come to you! If you have a group of 5 or more, Gregg would be happy to visit you and hold a class at your location.