FINANCE YOUR NEW COMMERCIAL ROOF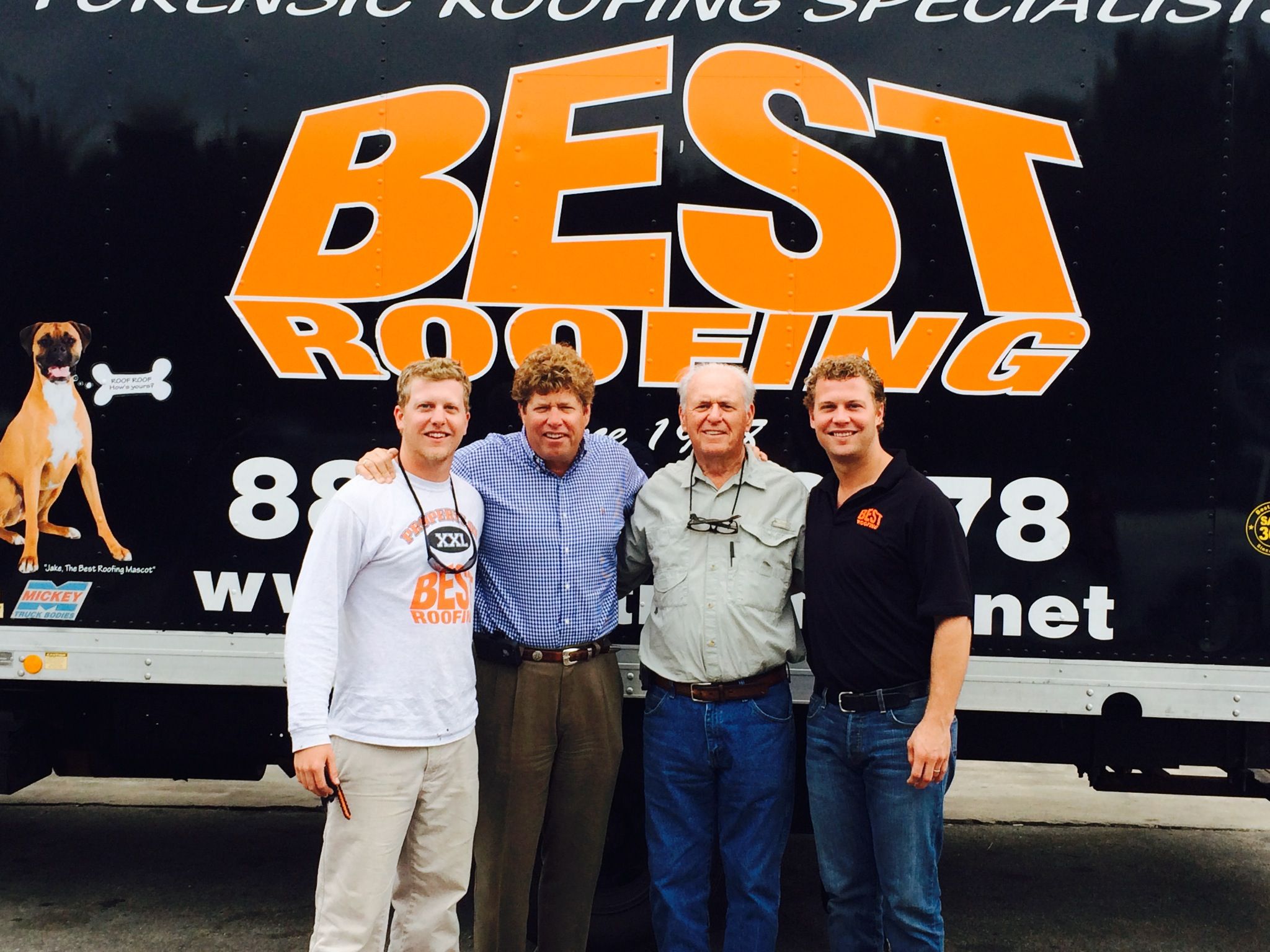 Partnering with lenders who can provide "flexible financial support as you address your roofing needs, Best Roofing has always been passionate about providing high-quality products and service to our clients. We understand the challenges of today's business environment and the need for creativity and flexibility.
We've aligned ourselves with financial institutions that offer multiple financing options to assist our customers with the funding on a variety of commercial roofing systems for condominium associations, HOA's, and commercial properties.
On the Financing Programs page, can we also add the following information: 179 Tax Credit: We want to make sure every building owner takes advantage of this situation. With the 179 Tax Credit, building owners can write off up to $1,000,000.00 of your roof replacement. This is a huge savings opportunity and can also be a retroactive plan if you had your roof replaced before January 2018. We are so honored to help you with this money saving tip!

BENEFITS OF FINANCING INCLUDE:
Leverage operational savings
Makes extraordinary benefits affordable
Provides freedom for flexibility
Best Roofing's Condo Loan Program

Borrower: Condominium, Cooperative Associations, Commercial Condo Association and HOA's
Purpose: Roof Replacement, Restoration and Waterproofing
Loan Amount: Minimum loan $100,000
Type of Facility: Line of credit for up to one (1) year, then automatic conversion to a Term Loan for an additional period
Term of Loan: Line of Credit- up to 1 Year
Term Loan- up to 15 Years
Interest Rate: Fixed rates for Entire Term of the Loan starting at 4%

Best Roofing's Commercial Building Loan Program

Best Roofing is proud to facilitate special programs to finance Commercial Income Producing and Owner-Occupied Real Estate that fits your financial needs with fixed rates starting at 4.00%*.
*The actual annual percentage rate may be impacted by fees, rates, loan amounts and terms. The annual percentage rate may increase after consummation. Normal credit approval process applies. Loan rates are effective and subject to change as market conditions change. The rates and terms are presented to facilitate discussion of potential financing and are not intended to and do not create a legally binding commitment or obligation to lend. Rates are subject to change at any time. Additional Underwriting Conditions may apply as Identified.