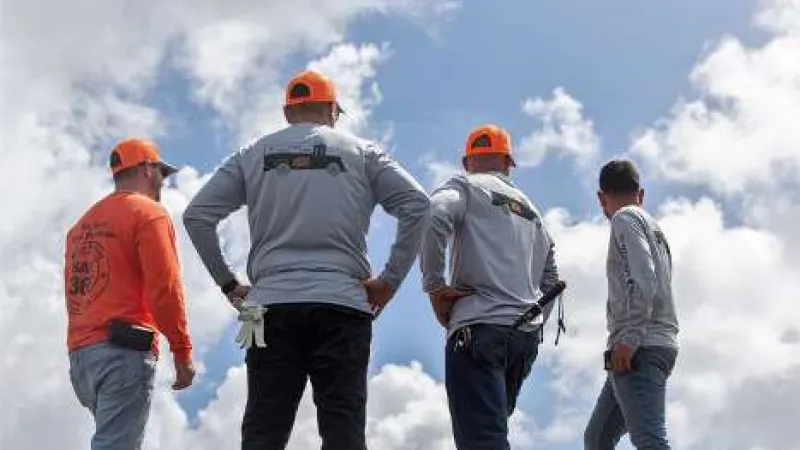 Commercial Roof Analysis
Our Commercial Roofing Analysis is conducted by a trained and certified Best Roofing Forensic Roof Specialist and includes a survey of your roof and its condition. This includes a survey of its age, dimensions, shingle type and slope. In addition, your roof's structural and weather resistance condition will be evaluated in detail. Using these, we prepare a customized report on the current condition of your roof and its expected durability.
We simply want to provide you with all the information you need to care for your roof in the hope that should you ever have a roofing problem, you'll think of Best Roofing first.