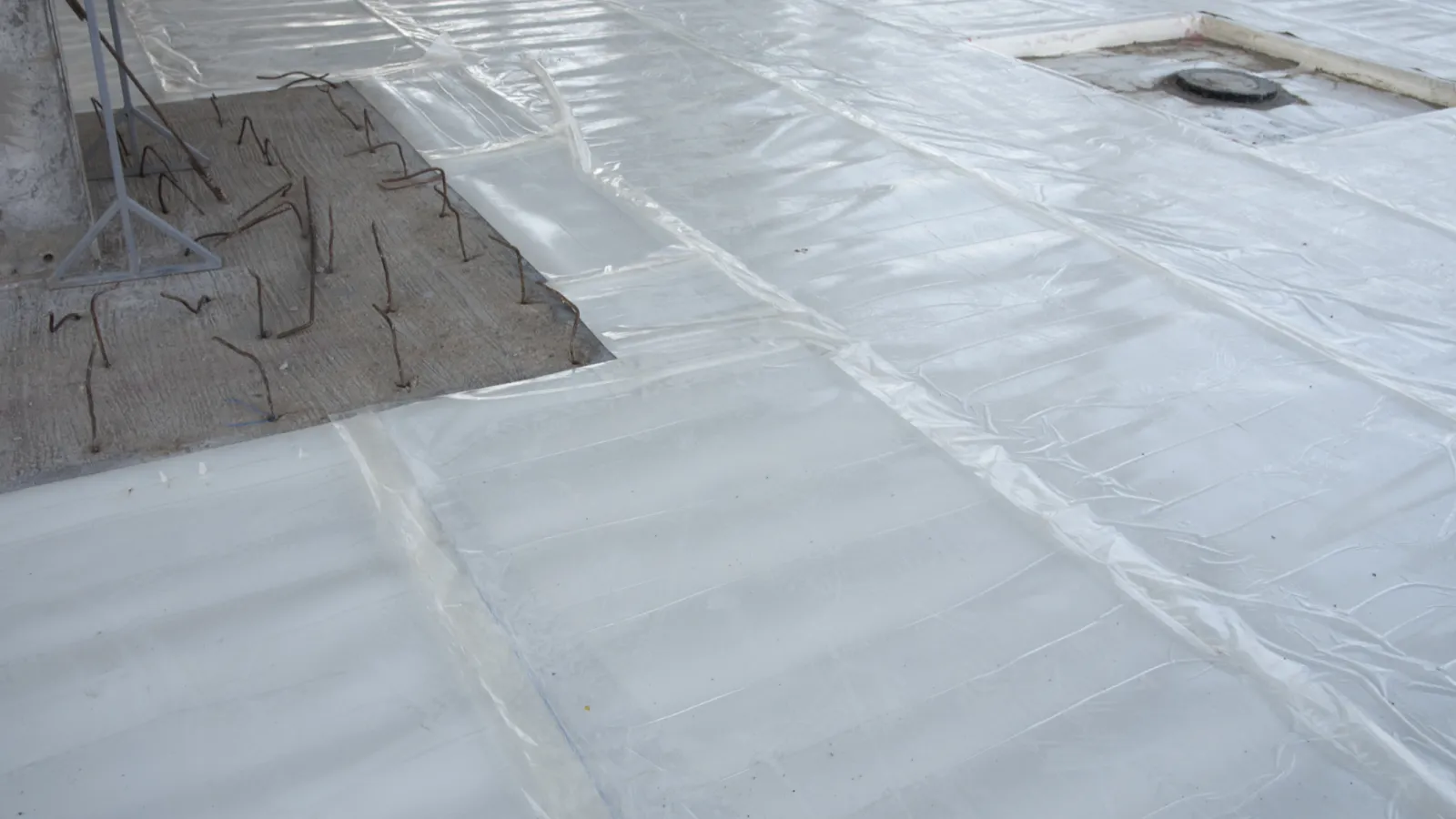 SINGLE-PLY MEMBRANE ROOFING SYSTEM (TFO,PVC)

A Popular Option
TPO (thermoplastic polyolefin) Single-Ply Membrane Roofing has been available for more than 15 years. It has gained popularity as roofers and building owners alike have learned about its superior resistance to weathering and reliable heat-welded seams.
Single-Ply Membrane Roofing Systems, or more commonly known as TPO roofing systems, are popular because of its white color and corresponding reflective properties.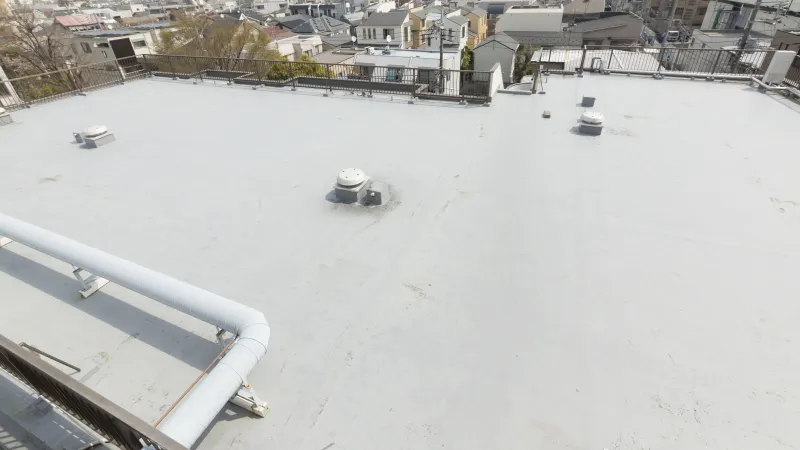 Advantages

Eco-Friendly
Saves You Money
Thermoplastic polyolefin (TPO) roofing membranes are extremely eco-friendly. The white color composition reflects heat and allows for cooler and more consistent temperature control. This feature results in reduction in energy costs when companies use less electricity and/or gas to run their air conditioning systems.
TPO single-ply membrane systems are engineered to provide quality and dependable performance at a very cost-effective price. In warmer climates (like Florida), TPO roofing systems have shown to last longer than almost all of flat roof systems, saving companies money in maintenance and restoration costs.
Our Partners
Best Roofing partners with the top manufacturers to provide the highest quality Single-Ply Membrane Roofing System. Feel free to visit our partners to learn more about TPO Single-Ply Membrane Roofing Systems.
Firestone Building Products, USA