Family Owned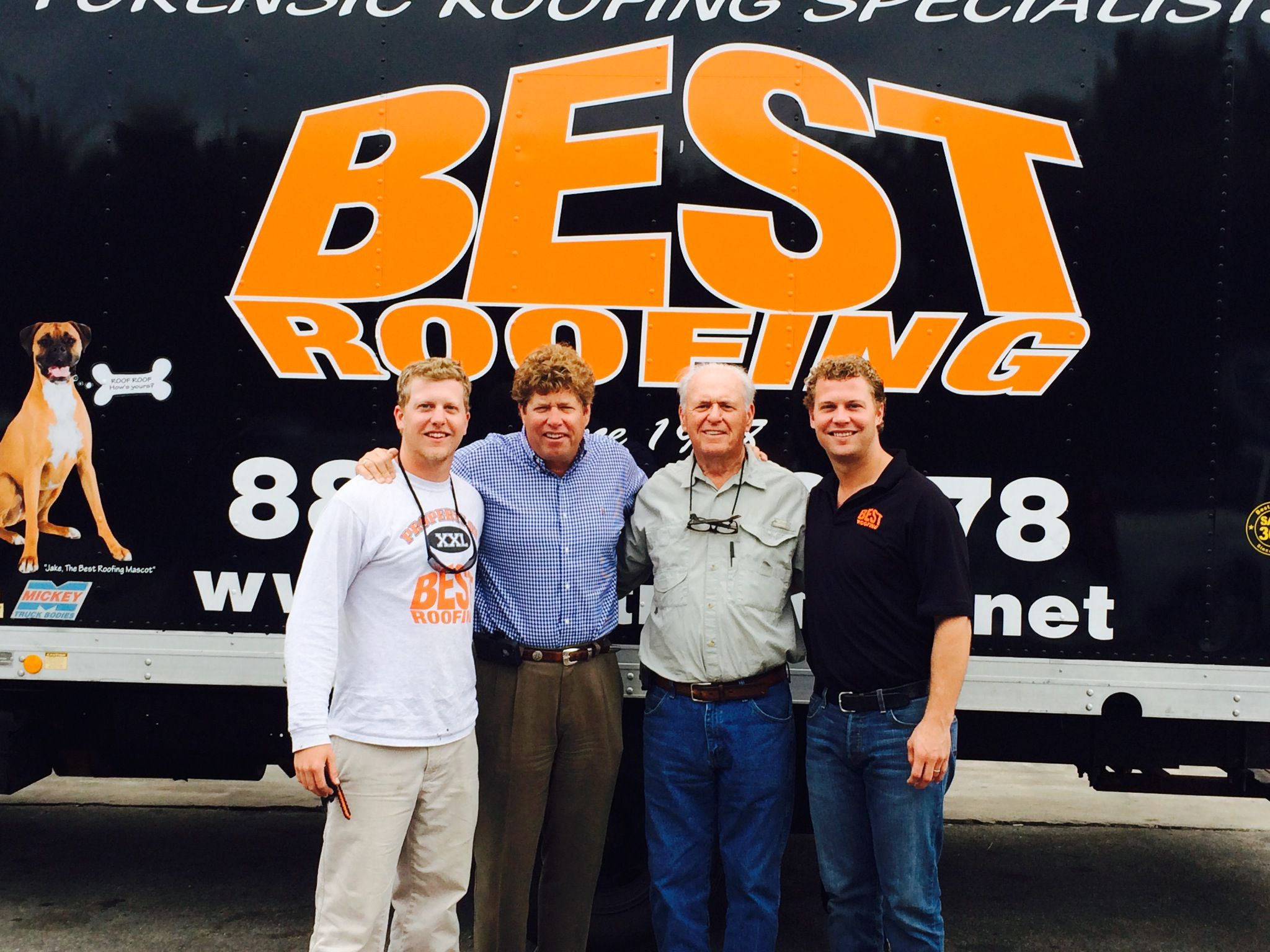 Best Roofing is a family-owned company with a commitment to delivering a quality product at a fair price, while insisting on superior customer service. Since 1978 we have worked hard to establish and maintain our reputation as South Florida's premier commercial roofing company. Focusing on the customer is part of our culture. We pride ourselves on running the company with small business service, but with large business capabilities.
Standard for Excellence
Every roofing contractor will be resourceful and utilize the best products and materials available, but Best Roofing's standard for excellence has qualified us to be recognized as a preferred contractor for several major roofing manufacturers

In commercial roofing, it is important to know that you are partnering with the best possible contractor. We find it helpful for our clients to look at their roofs as an investment in their property. We provide our customers with the top materials and value in South Florida, not to mention our business culture of trust, experience, integrity and professional courtesy.
We know you have plenty of options when choosing a professional roofing contractor and we are all too happy to provide a free roof analysis. We let you know what to expect with a thorough review, because information is a power you should have at your disposal.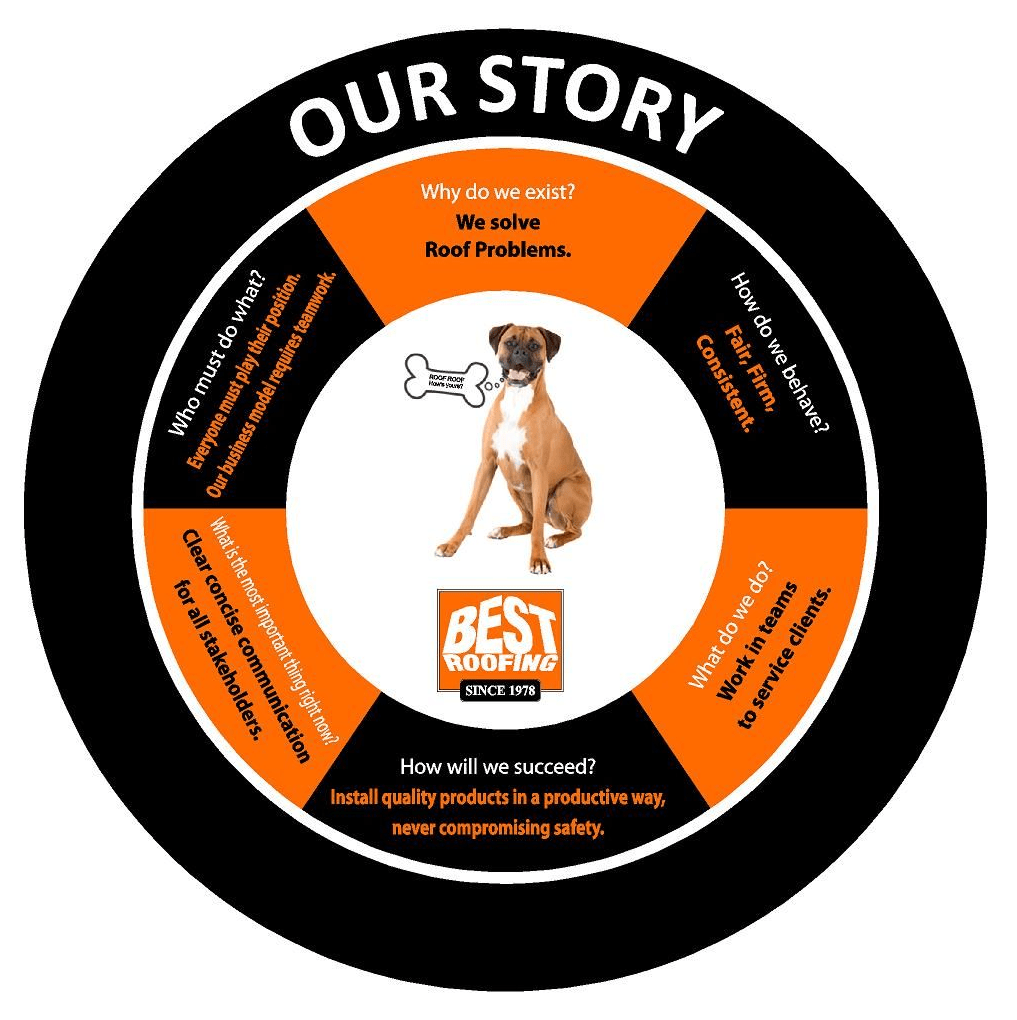 BEST ROOFING FUNDAMENTALS
1. Dedicated to serving our clients.
2. Communicate effectively.
3. Our primary focus is to work directly with owners and end users of our services.
4. No Leaks.
5. Gross Profit per Labor Hour drives our economic engine.
6. Always conduct your thoughts and behavior in an honest and moral way.
7. Best Roofing depends on healthy relationships with employees, customers, business partners and suppliers.
8. Establishing and maintaining Client satisfaction is our primary purpose.
9. Hire the most talented people in the market place.
10. Be a fun place to work.
11. All communication with clients, vendors and employees is open, honest, safe and respectful.
12. Practice "constructive confrontation".
13. Keep things SIMPLE.
14. Measure KPI's (key performance indicators) and manage accordingly.

15. Be Safe, Work Safe, 24-7, 365 days of the year.
16. Keep all equipment.
17. Never compromise the quality of your work.
18. Every day, have a plan, share your plan and work the plan.
19. Each employee should conduct themselves in a manner to create a productive and professional working environment.
20. Each driver should be responsible for the appearance and maintenance of their assigned vehicle.
21. Each employee is responsible for the proper use and maintenance of all company equipment
22. First impressions are lasting impressions.
23. All paperwork (this includes everything digital) is required to be processed completely, accurately, timely and legibly.
24. Any employee who receives a customer's complaint owns that complaint until it is resolved.
25. Always gets the facts before you jump to a conclusion.
26. The Good gets in the way of the Great

27. Follow Up and Follow through.

28. Always give people the benefit of the doubt.