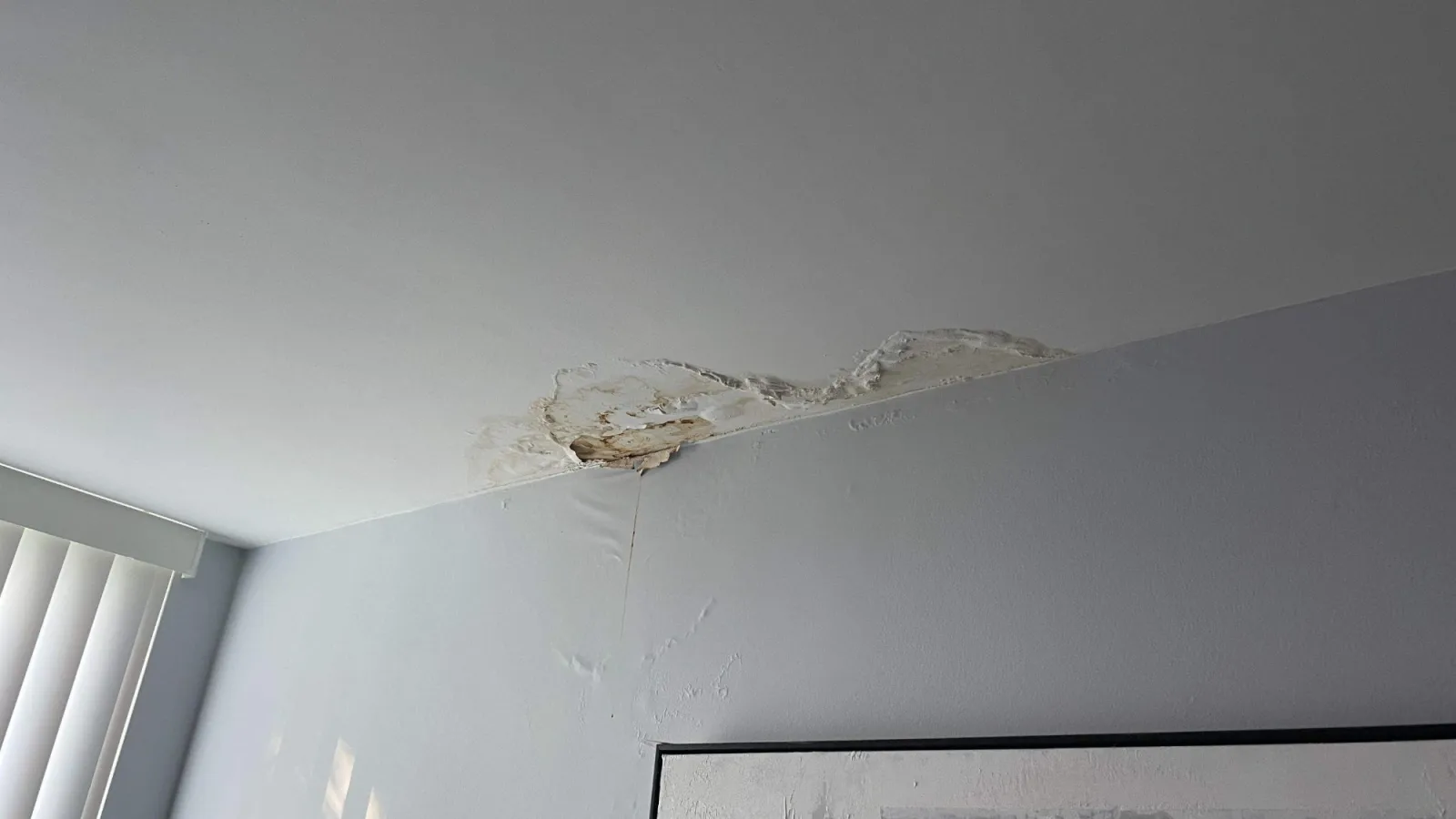 Emergency Roof Repair
South Florida's Roof Leak Repair Specialists
Emergency Roofing
Call the Best - (888) 892 - 2378
Emergency Roof Repair: What You Need to Know
Living in South Florida has advantages, but also means dealing with rain, wind, and sometimes hurricanes. These weather conditions can cause significant damage to your roof, resulting in leaks and other problems that require immediate attention. In this blog, we'll discuss fixing roofs in emergencies, why it's important, and finding the top repair services nearby.
The Importance of Emergency Roof Repair
A leaky roof can cause big problems. It can damage your property and make you sick from mold and mildew. Water leaking from the ceiling can damage your walls, furniture, and electronics.
Moreover, roof leaks in heavy rain can compromise the structural integrity of your building. Therefore, it is crucial to address roof leaks as soon as possible.
Emergency roof repairs are essential to prevent further damage and to maintain the safety of your property and its occupants. Whether you have a flat roof, metal roof, or any other type of roof, timely repairs are crucial.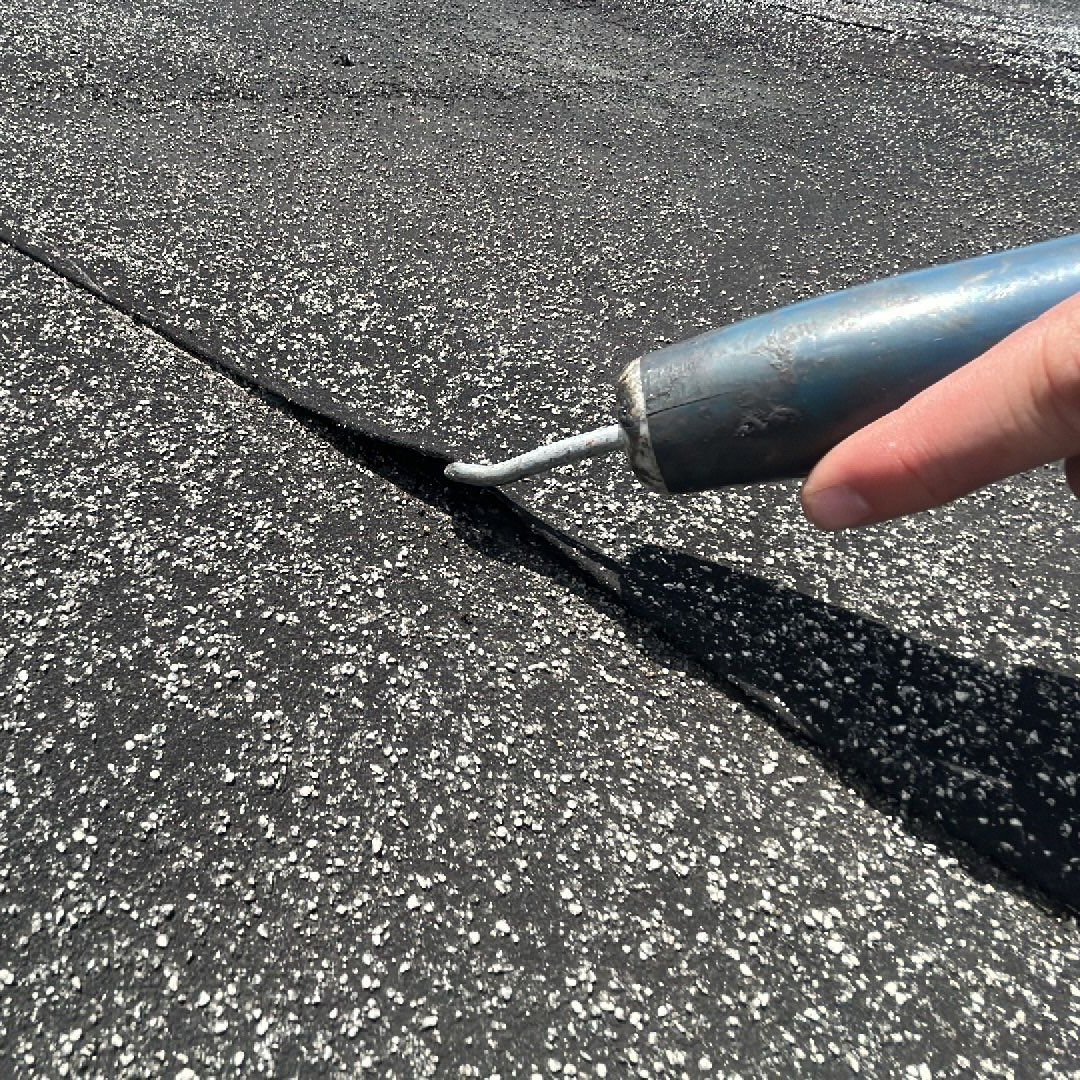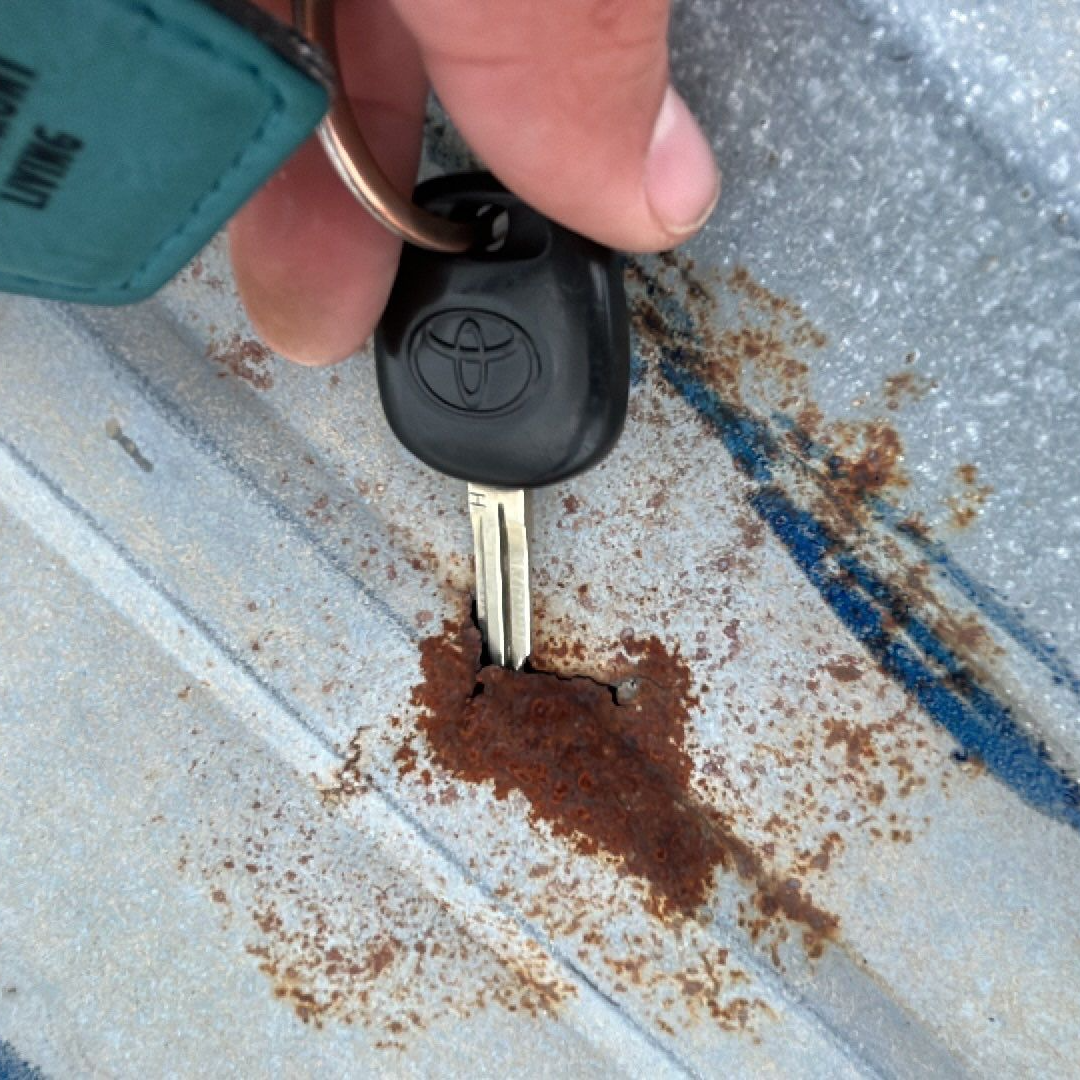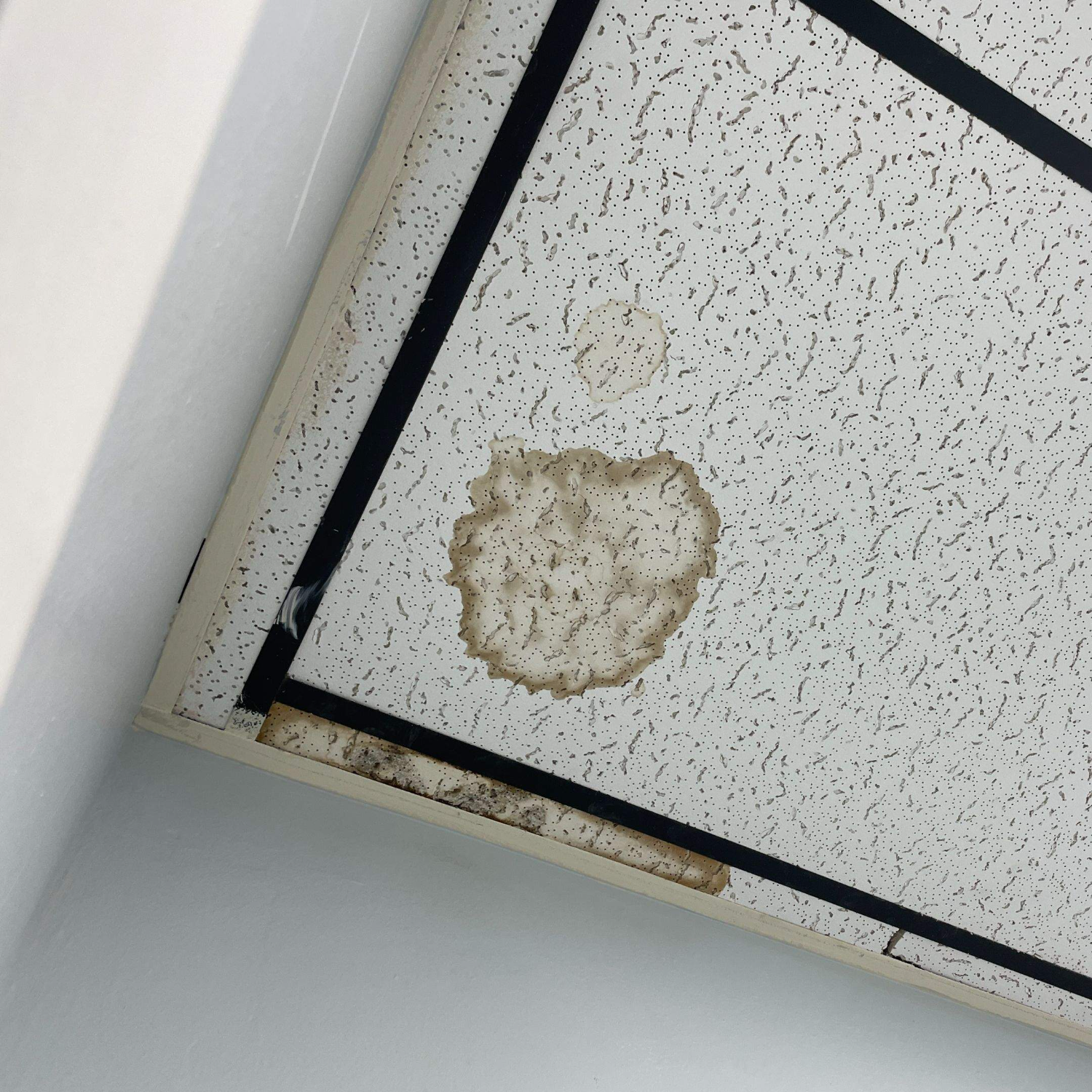 Finding the Right Roof Repair Service
When you notice a leaky roof or water leaking from the ceiling, the first thing you should do is find a reputable roofing company in your area. In todays day and age, a simple search of "roof repairs near me" or "emergency roof repair near me." will usually produce more than a few results. However, choosing the right roof repair company is essential to ensure that you do the job correctly and efficiently.
Best Roofing is the preferred roofing company in Miami, Fort Lauderdale, and West Palm Beach. We specialize in serving community associations, property managers, and commercial property owners. We have 45+ years of experience and provide various commercial roofing services, such as emergency repairs, patching, and fixing roof flashing.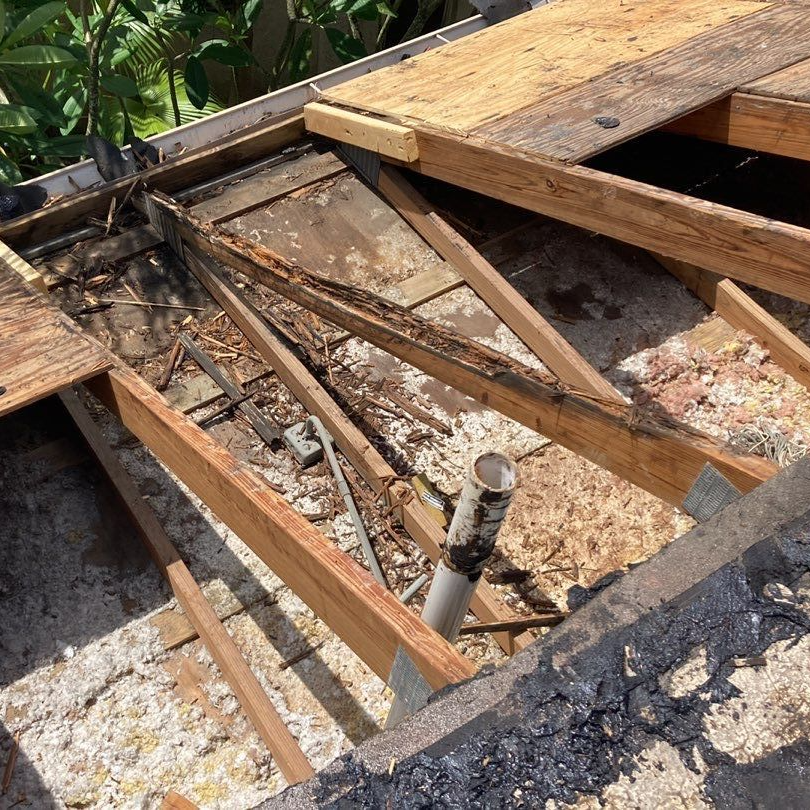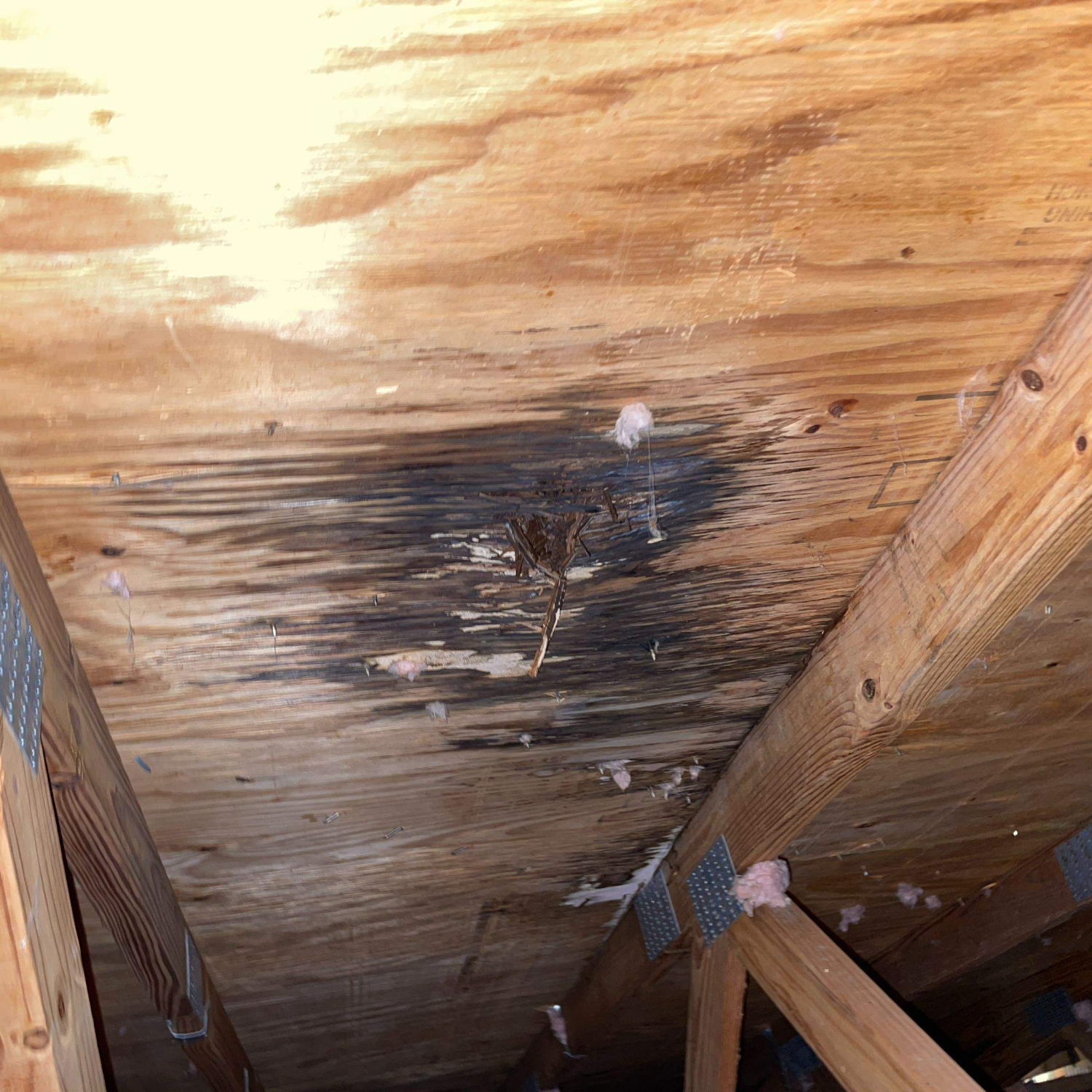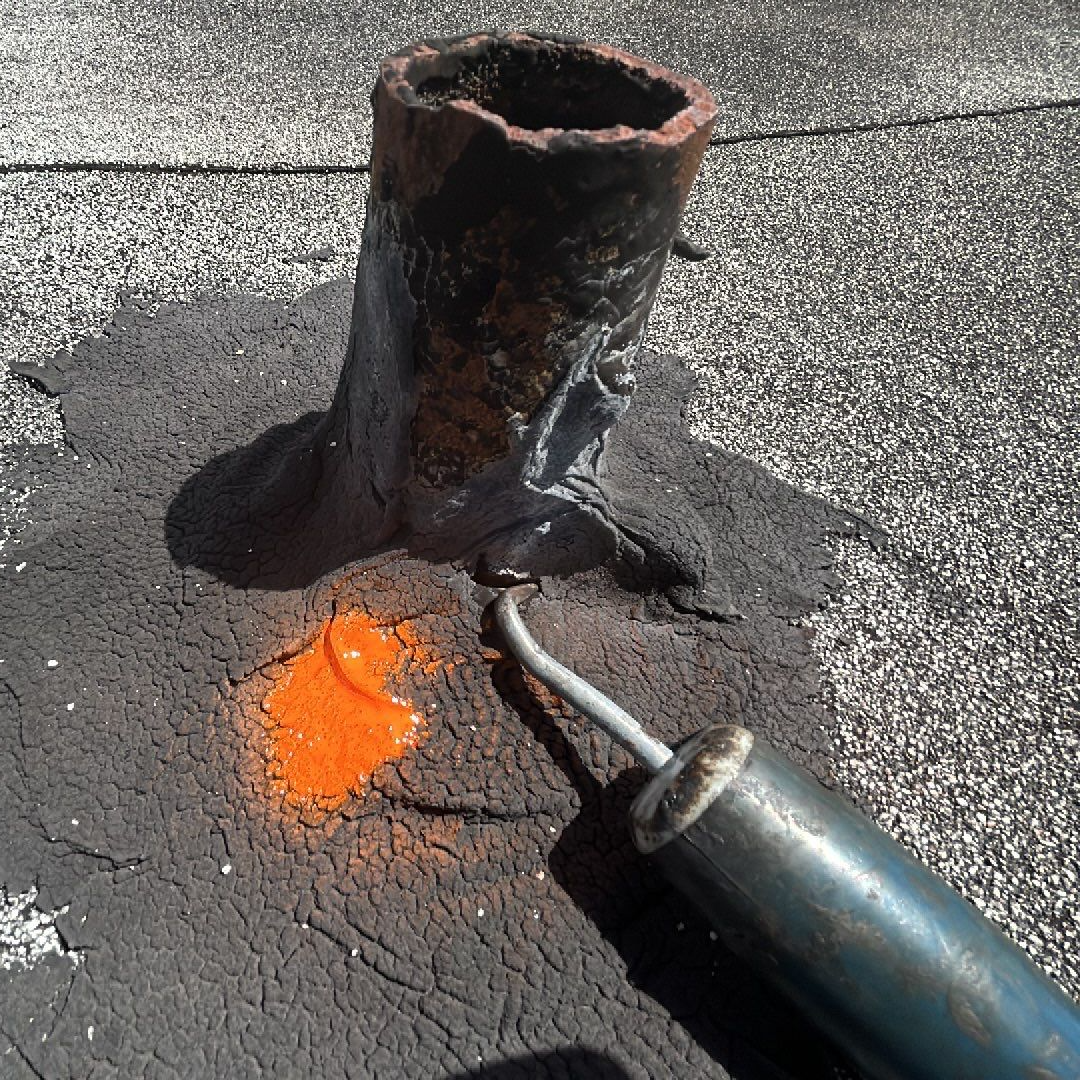 Tips for Dealing with a Roof Leak
Identify the Source of the Leak: The first step in addressing a roof leak is to identify its source. This may involve climbing into your attic or onto your roof to inspect for signs of damage. If you are not a trained professional, we do not recommend climbing onto your roof. Consider hiring a professional emergency roofer to find the source of the leak.
Contain the Leak: Place a bucket or container under the leak to collect water and minimize damage to your interior. If the leak is severe, you may need to move furniture and cover the floor with plastic or tarps.
Hiring a professional roof repair service is better than attempting to fix a roof leak or patch on your own. It is recommended to seek the expertise of professionals when dealing with roof repairs.
Trying to fix a roof leak or patch without proper knowledge and experience can lead to further damage. By hiring professionals, you can ensure that the job is done correctly and efficiently. They have the expertise and experience to address the issue correctly and prevent further damage.
Regular Maintenance: Regular maintenance is key to preventing roof leaks and other issues. Consider scheduling regular inspections with a professional roof repair company to identify and address any potential problems before they become major issues. This regular maintenance should include roof flashing repair and an interior inspection for any water stains.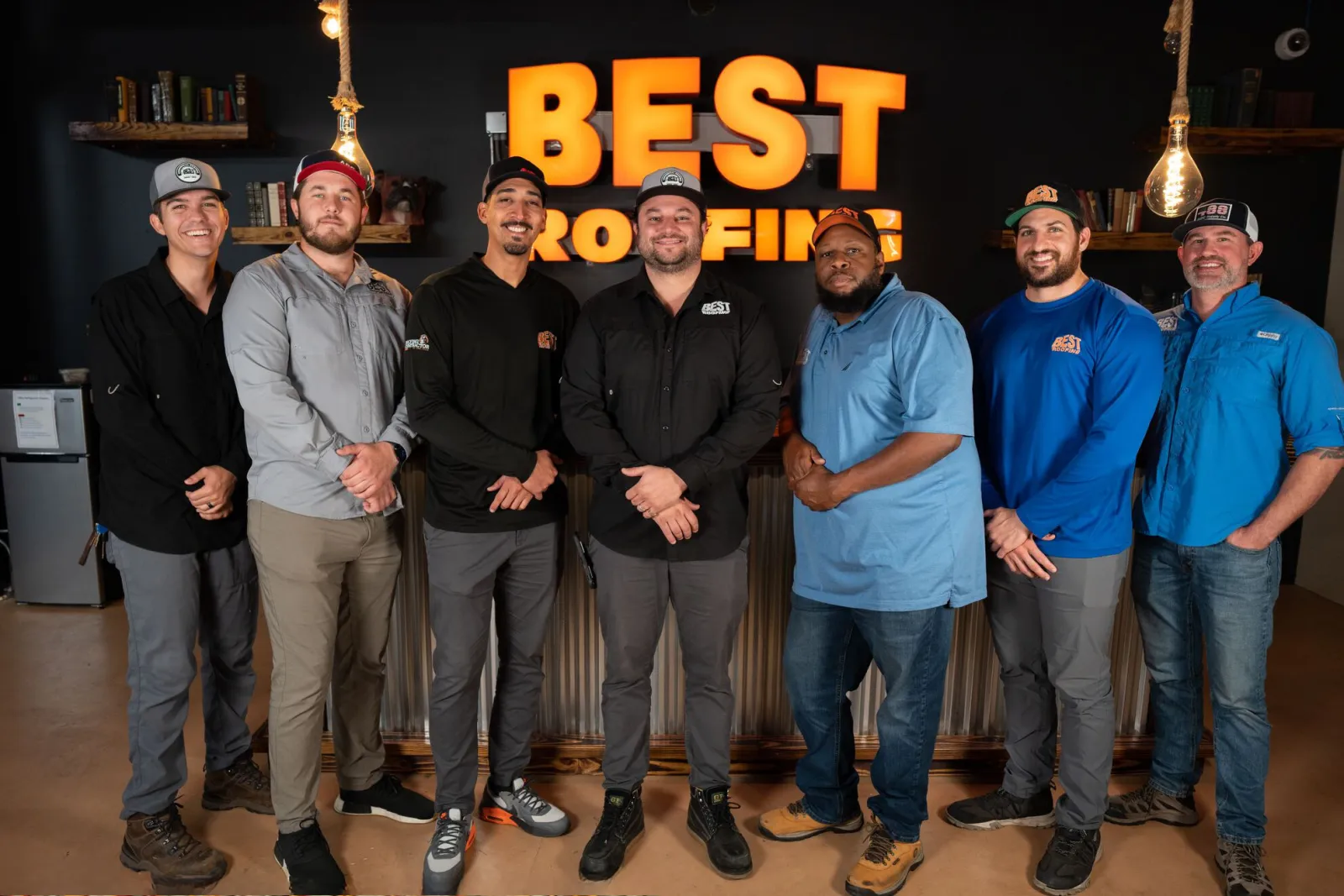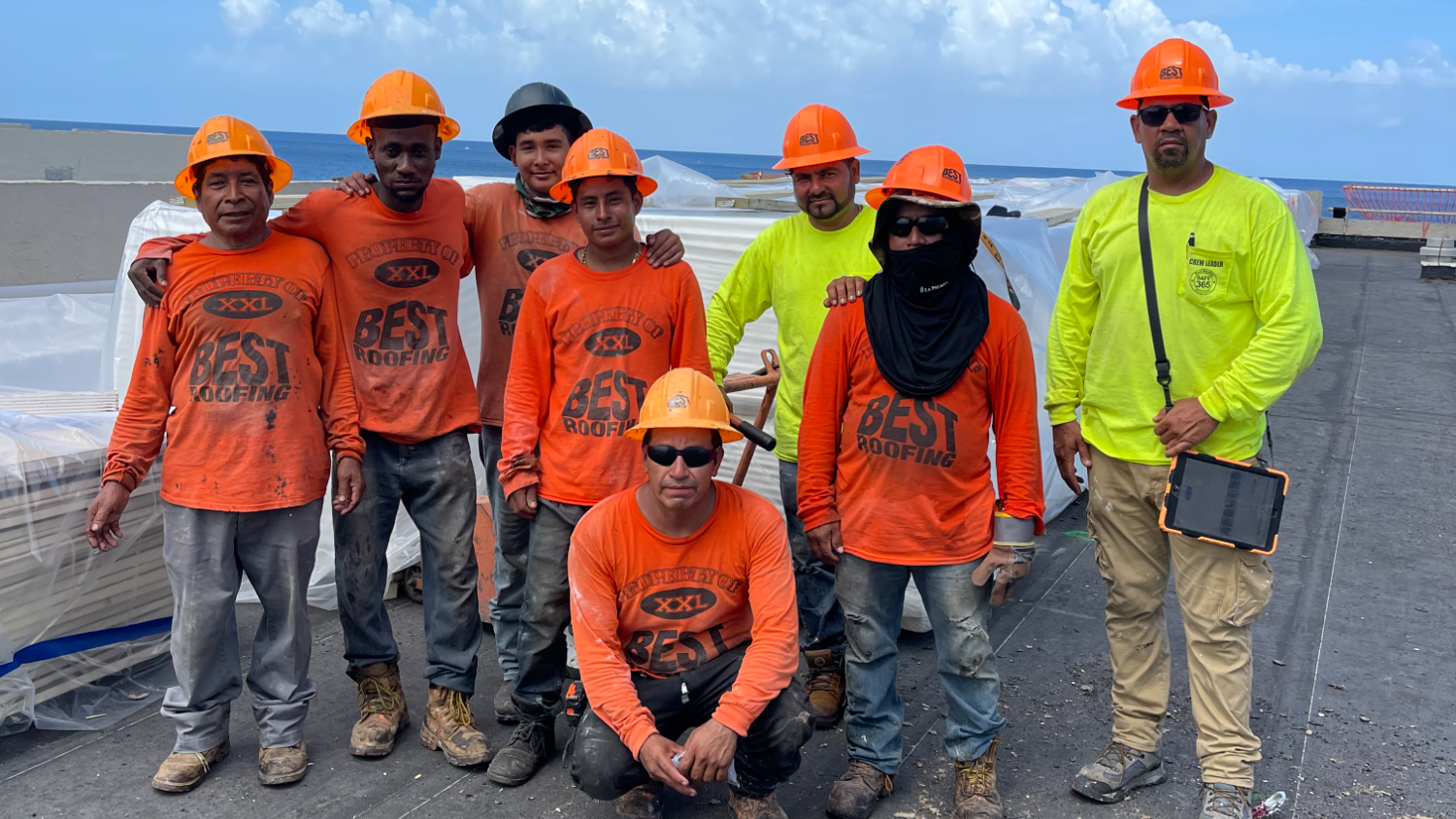 Best Roofing: Emergency Roof Repairs
At Best Roofing, we understand the importance of addressing roof leaks and other issues as quickly as possible. We offer a wide range of emergency roofing services, including roof leak repairs, roof patching, commercial roof repair, metal roof repairs, and emergency remediation. Whether you need a roof leak repair near me, rooftop repairs, or emergency roof leak repair, we are here to help.
Our team of experienced professionals is equipped to handle all types of emergency roof repair, including flat roof repairs, metal roofing repairs, damaged shingles, tile roof repair, and more. When you are looking for a leaky roof repair near me or and emergency roof repairs near me, look on further than Best Roofing. We solve roof problems.
In conclusion, emergency roof repair is crucial to maintain the safety and integrity of your property. If you notice any signs of a roof leak or water leaking from the ceiling, it is essential to address the issue as soon as possible. Best Roofing is here to help with all your emergency roofing needs. Contact us today to schedule an appointment or to learn more about our services.
Best Roofing provides 24 / 7 emergency roof leak repair service with response times that are unmatched in the industry.
Best Roofing provides this service 365 days a year.
We offer roof repair service programs to our customers which include guaranteed response times and special pricing.
Our personnel are professionals certified with all the major roofing manufacture's on all roof systems available; Metal, EPDM, BUR (APP &, SBS) TPO, PVC, Flat Roofs, Sloped Roofs, Tile Roofs, Shingle Roofs, Modified Bitumen Roofs.
Detailed photo inspection report that explains the cause of your leak and the roof repair that was completed with each invoice.
Roof Repairs completed in accordance with manufacturer & industry standards for quality.
Annual maintenance plans and roof inspections are available.
Our long-term client relationships are built upon our demonstrated ability to respond to roof leak repair needs in a timely and cost effective manner. Our clients know they can trust us to get the job done right the first time. When your roof is leaking, time is important, call Best Roofing.