What is Waterproofing?

In the trade "waterproofing" encompasses a wide variety of specialty applications of different waterproof products. Ultimately, commercial waterproofing services include the professional installation of waterproofing materials that keeps water out of buildings, garages and parking garages. Whether waterproofing a new or existing structure, regardless if the service need is preventative or reactive, Best Roofing's comprehensive waterproofing and caulking services keep the water out.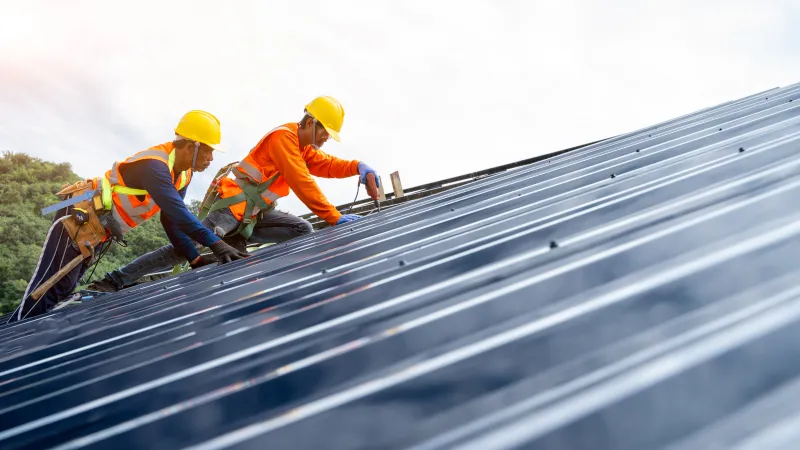 Waterproofing Total Building Envelopes
Not Just Commercial Roofing
The waterproofing of a building system extends beyond simply the roofing system. Best Roofing's commercial waterproofing expertise extends to below-grade building structures including substrates, patios, decks, parking structures, foundation walls and sub-structures.

DECK COATINGS

The rehabilitation of existing parking decks, especially those with occupied space below, such as roof-top parking, requires specialized knowledge. Typically the existing system has to be removed or neutralized, and a new one applied. The selection of the new system to withstand traffic wear, oils, and rubber residue requires the guidance of a contractor that has experience in the performance of various options under the conditions the particular project presents.
The selection of the correct system for these decks depends upon exposure, traffic patterns, and the aesthetics demanded by the client. Finish choices include the selection of color and various textures including anti-slip surfacing. Non-visible waterproofing systems for these decks include between-slab membranes and under-tile waterproofing.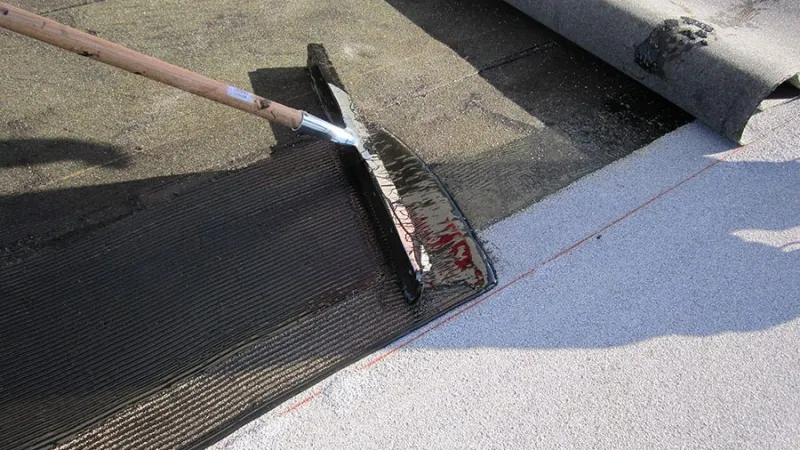 BELOW GRADE

This waterproofing protects some of the most important areas of the building. Best Roofing can provide you with several options from the leading major manufacturers. This forms a watertight seal, eliminating water migration and moisture buildup preserving the life of your building.