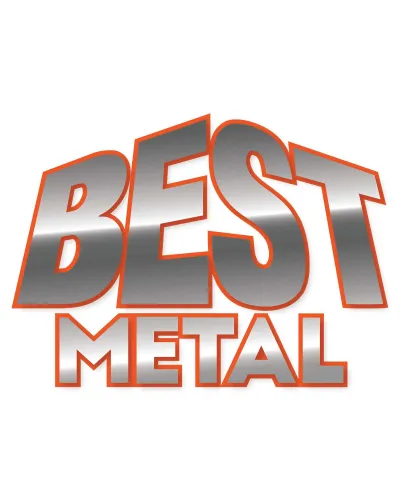 Roofing is Hard Enough
We Make it Easy for You
Best Metal is your one stop shop for all your Sheet Metal needs.

Need some metal trim products? We can bend it. Need some architectural metal profiles? We can shape it. Want to make your Mom or Dad a custom-shaped piece? We can make it.
Here at Best Metal we aim to please and have top of the line technology to bring your project to life with the lift of a finger. Our team has over 20 years of experience in sheet metal fabrication which will show with each individual piece.

Best Metal - Why Us?
Best Metal was conceived on the same principles and level of performance as Best Roofing.
We've created a company where you can easily order custom quality sheet metal flashings through our website. It's simple: select your measurements, quantity, ship date and pay through our easy checkout portal. You'll be kept apprised of the status of your order throughout the process.

It's as simple as that! Our expert sheet metal fabricators have over 30 years of experience and it shows with every piece they create. They have the ability to fulfill large capacity orders, as well single custom pieces. And it can all be done with a few clicks on our one-stop shopping website.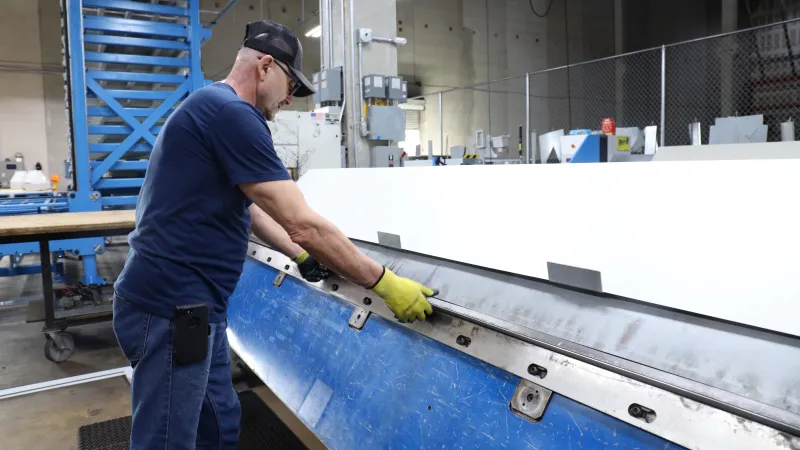 Handcrafted With Care
Sheet Metal Fabrication is the process which metal is pressed down between two giant rollers into a sheet of metal thicker than foil but no thicker than a dinner plate. Sheet metal is a commonly used option for both residential and commercial roofing. Quality of sheet metal can vary depending on certain factors. At Best Roofing, we control as much of the quality process as possible, right down to producing our own custom sheet metal fabrication at our private facility.
Our Products:
Aluminum
Copper
Galvalume Products
Galvanized
Prefinished Kynr
Stainless Steel
SHEET METAL FABRICATION INSTALLATION SAMPLES