Excellent Track Record
The premier roof for a commercial building, metal roofs furnish building designers and owners with a world of choices; from system design to type of metal to a rainbow of color options. Metal roofing boasts excellent strength, durability, and fire resistance. Metal roofing has an excellent track record that is literally centuries old, and is in service on approximately 50% of all low-rise commercial, industrial and institutional buildings erected over the past several years.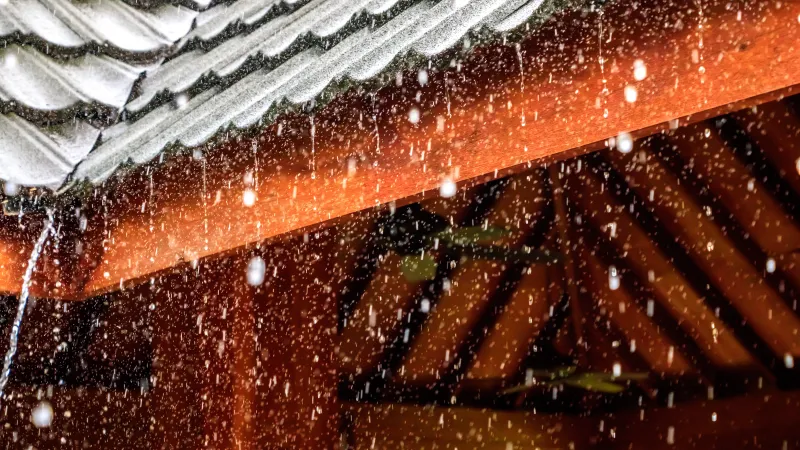 Characteristics of Metal Roofing Systems


It is difficult to find a roof system that can withstand every possible elemental force of nature. Metal Roofing Systems are fireproof. They will not burn nor facilitate combustible elements. They've also been shown to be invaluable assets in hurricane conditions, withstanding excessive rainfall and extreme wind speeds.
Metal naturally reflects sunlight. Metal Roofing Systems benefit from this natural process by retaining little heat from direct sunlight, keeping the roof and everything beneath it cooler for longer. This allows for less consumption of energy to run air conditioning units and fans, saving you money every month.
A common misconception about Metal Roofing Systems is the noise level. Traditionally, Metal Roofs are thought to be amplifiers during storms and heavy rain. Metal Roofing Systems actually maintain similar noise levels of shingle and clay/concrete tile roofs.
One celebrated advantage of Metal Roofing Systems among roofing companies is trouble-free installation. Not only are Metal Roofing Systems simple to install, they can be secured directly over the existing roof, avoiding troublesome mess and saving a great deal of money in removal expenses.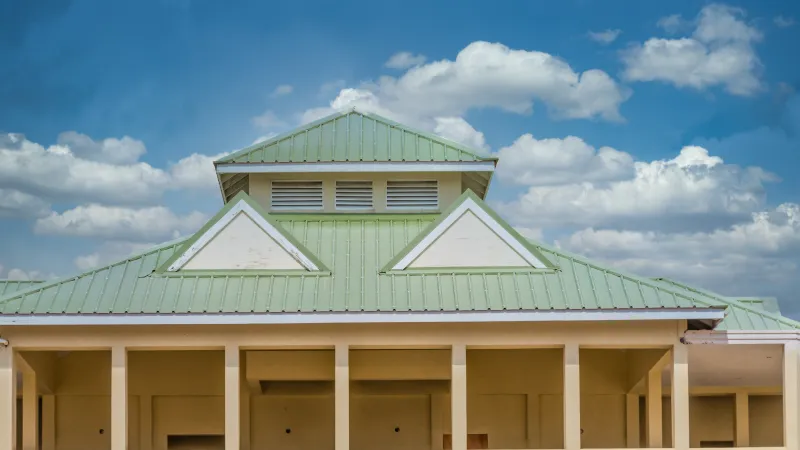 One of South Florida's Leading Metal Roofing Installers
Best Roofing is one of a very few commercial roofers in the state of Florida to have a completely staffed and equipped Sheet Metal Department.
Best Roofing specializes in custom sheet metal fabrication and installation. Our experienced tradesmen can handle everything from copings, fascia, gutters and downspouts to more intricate metal panel and cladding projects, at a competitive price. We have installed metal roof on commercial buildings, churches, and beautiful residential homes.
We can fabricate copper, prefinished steel and aluminum, anodized aluminum and zinc-coated sheet stock into aesthetically pleasing architectural elements to enhance the look and value of your building.