Manufactured Protection
A Shake Roofing System is a beautiful roofing solution for those looking for the earthy decor of wood on their roof. Traditional shake roofing is a composite of cedar and other wood to create uncompromised woodland aesthetics.
Unfortunately, even with weatherproofing, shake roofing has its faults. That's why we partner with our manufacturers to bring you synthetic shake roofing. Its authentic appearance, detailed textures and variety in widths create the illusion of cedar shake.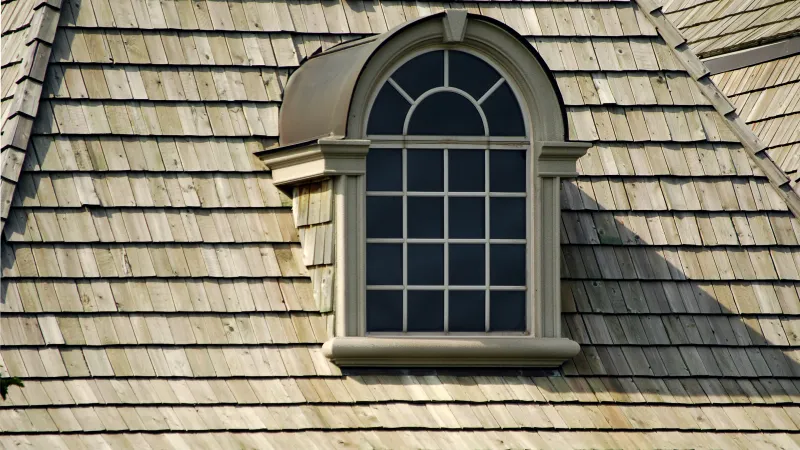 Advantages

Aesthetics
Adding character to a roof is something not commonly considered when choosing a roofing system. Shake Roofing Systems create an illusion of grandeur from unparalleled craftsmanship and precision. Hand-split cedar tiles treated to look aged, weathered, rustic or even burnt give any roof a dramatic and breathtaking appearance revered by roofing industry speculators.
Recyclable
Best Roofing is committed to providing the very best in roofing materials, especially with regards to the environment. Our manufacturers engineer only environmentally friendly shake tiles made from recycled materials. The look of real handled wooden roofing with equal eco-friendliness.
Maintenance Free
Durability is a problem with real shake roofing systems. Even if perfectly installed, wood withers naturally and faster with weathering factored in. Synthetic shake roofing systems are solid and have a longer life, averaging between 25 to 50 years. They require absolutely no maintenance and eliminate the need for individual tile replacement