Commercial Roof Repair: Understanding the Craft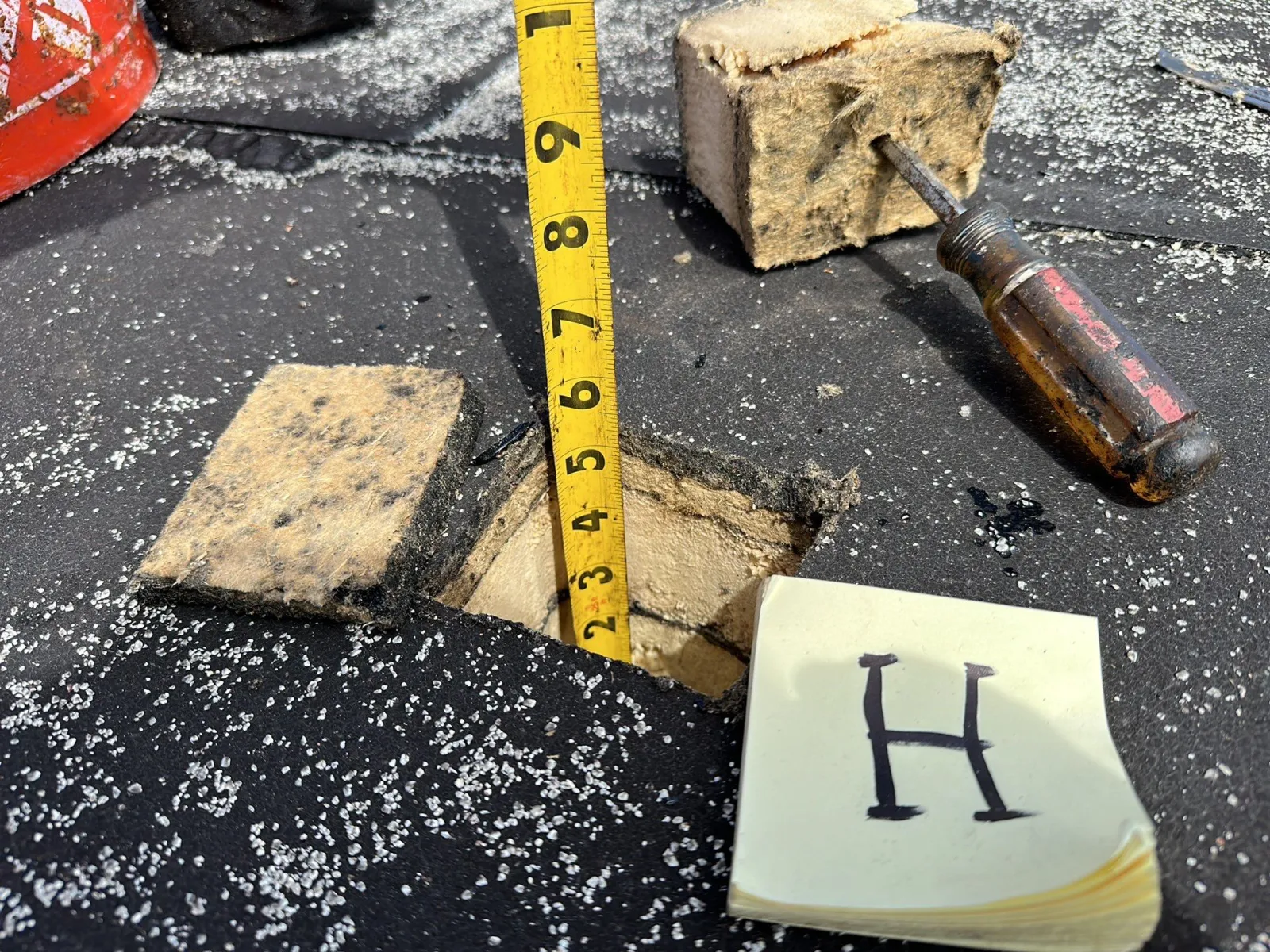 In sunny South Florida, the need for a trusted commercial roofing contractor is imperative. Best Roofing is the top choice in Miami, Fort Lauderdale, and West Palm Beach since 1978. With over 45 years in this community, we've gathered extensive experience in commercial flat roofing systems.
Roof Systems: An Overview
All commercial buildings rely heavily on robust roof systems to safeguard them from the environment. One can't merely classify these systems by the roof material alone. There are many different types of roofs and many different ways to repair them, depending on what you need.
The Importance of Routine Commercial Roof Maintenance
Commercial roof repairs and roof maintenance goes beyond reacting when your roof leaked. Regular preventive checks can preempt significant issues. Proactively addressing minor damages in roof coatings or the single ply membrane ensures longevity and reduces future repair costs. Remember, a stitch in time saves nine.
Spotting Issues Before They Escalate
Preventing your roof form failing often comes down to performing repairs as soon as possible. Roofs that are leaking for extended amounts of time have a higher chance of allowing structural damage to your building. Commercial roofing contractors often advise clients to stay vigilant for signs that their roof systems might require attention. This vigilance includes watching for:
Water pooling
Collection of debris
Damage to single ply membrane or roof coating
Aging signs or if the roof material shows wear from foot traffic
Split Seams
Settling in the Structure
Roof Leaks
Stained Ceiling or Walls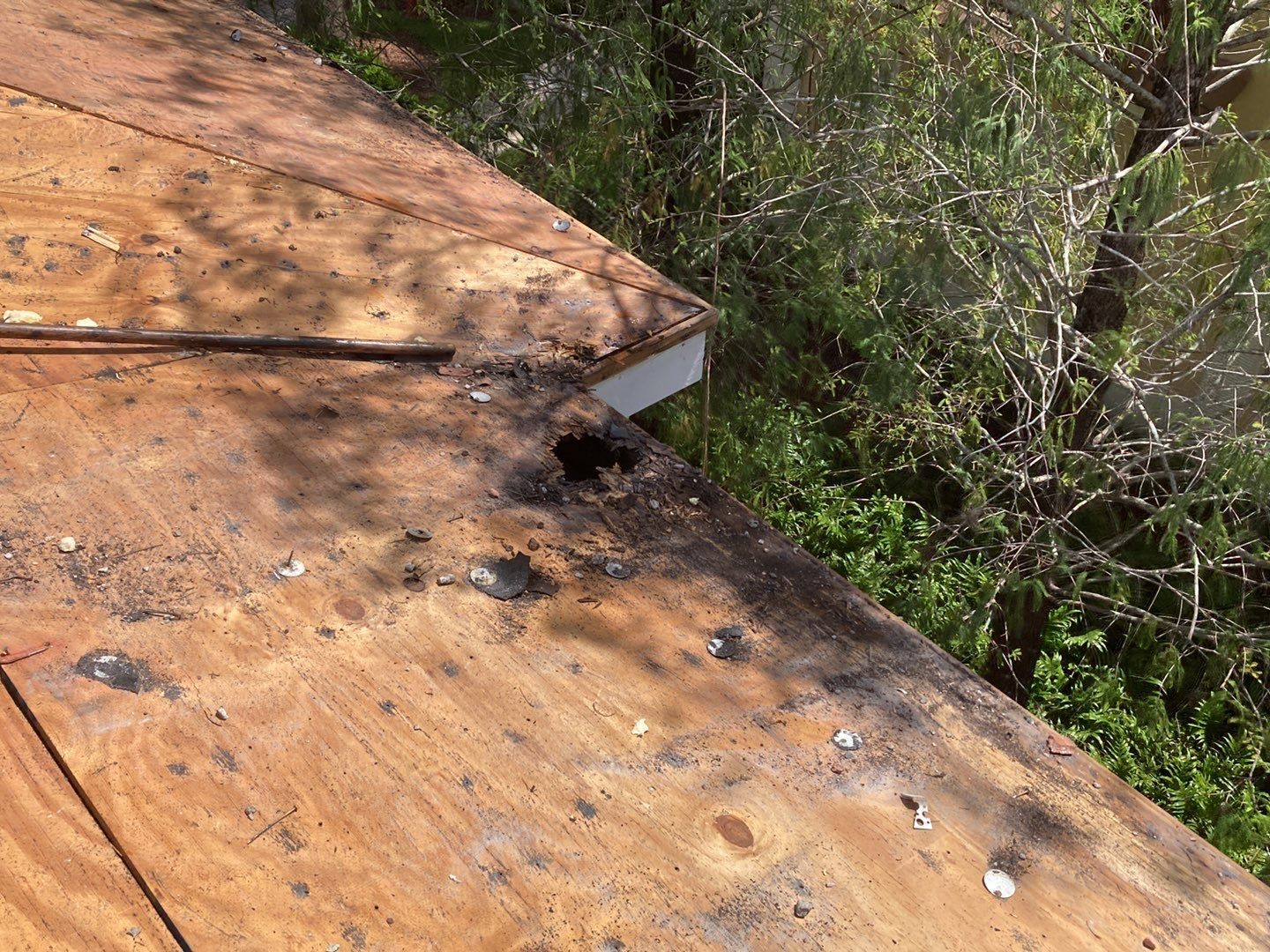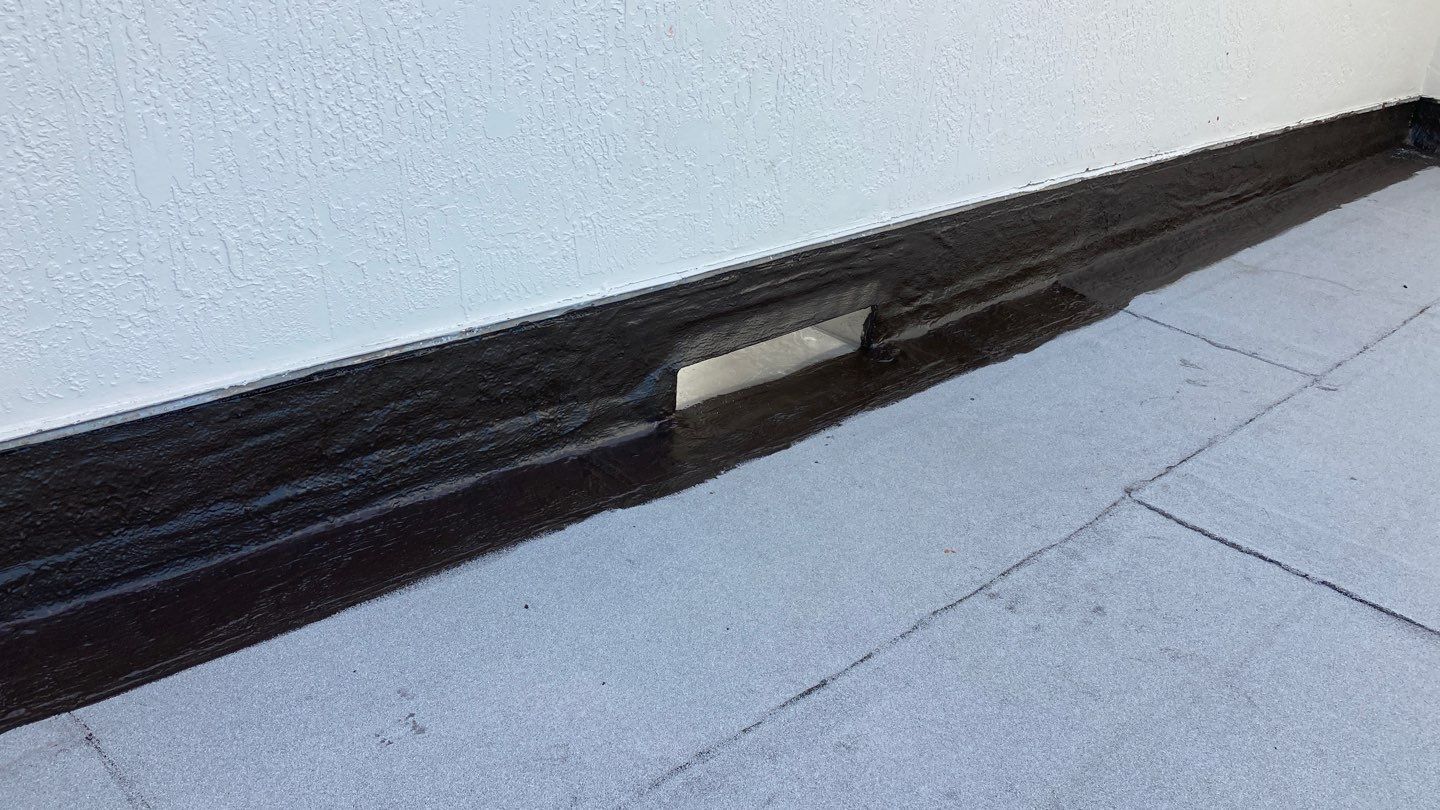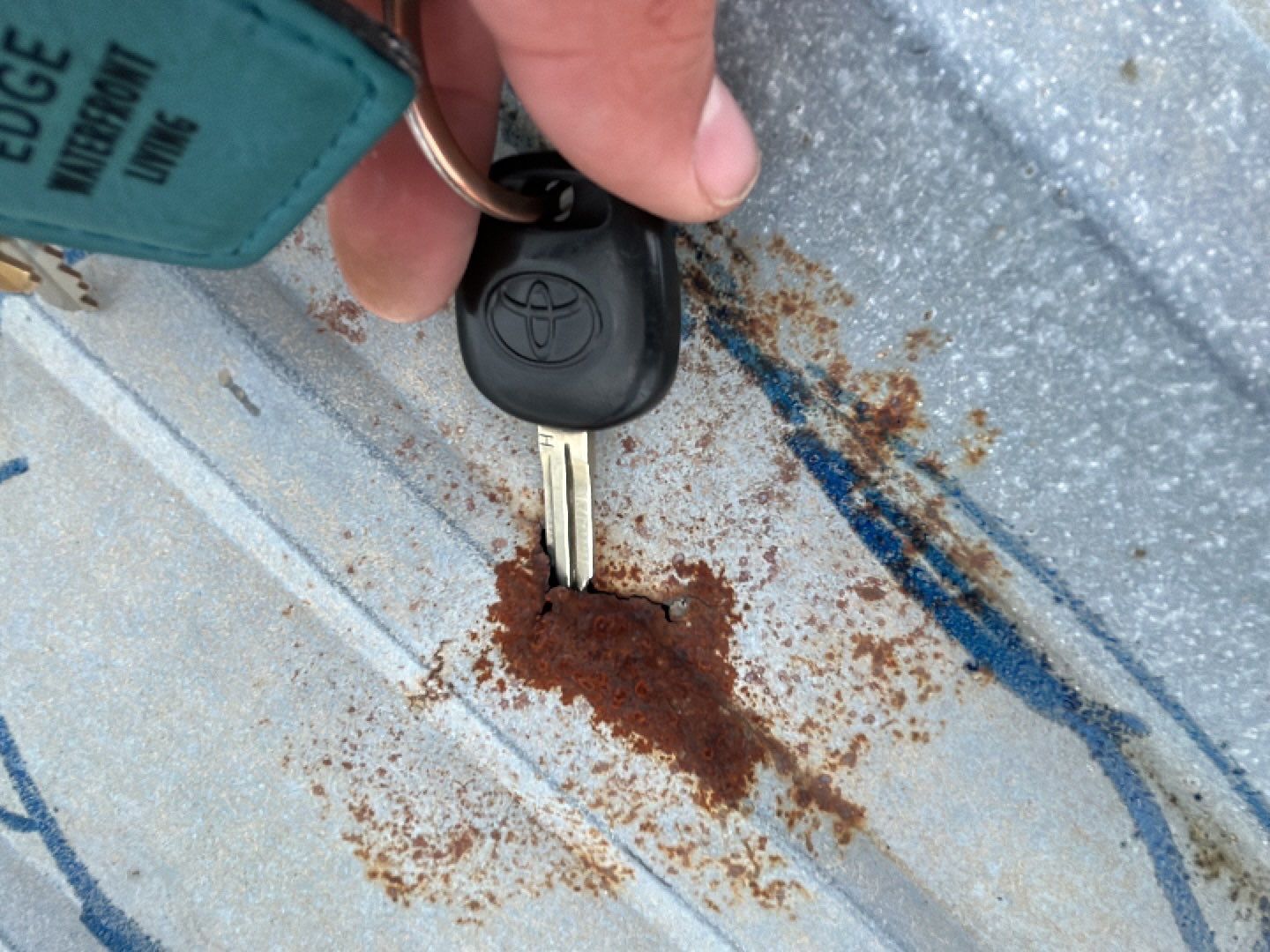 Navigating Costs and Choosing the Right Repair Strategy
The cost of repairs depends on the building's size and type, but the roofing materials chosen are also important. Flat roofing materials range in price, with options like TPO roof systems being quite popular.
Built-up roofing (BUR), another sought-after choice, employs multiple layers to create a robust barrier against the elements. This built-up roofing system typically integrates alternating layers of roofing felts and bitumen, ensuring longevity and resistance to foot traffic.
Why Opt for Professional Commercial Roofing Contractors?
Building owners or property managers may consider fixing the roof on their own. However, when considering the long term performance of your roof, it is crucial to hire a professional roofing company.
Best Roofing is committed to being your trusted roofing partner for all repair and maintenance needs. We bring over 45 years of experience with a deep understanding of the most complex roofing systems. From built up roofing (BUR) to singly ply TPO roofing, we have installed and repaired it all.
Tackling Commercial Flat Roofs
Flat roofs, especially in commercial settings, present unique challenges. They're vulnerable to foot traffic, water ponding, damage by other trades, and other issues not typically faced by sloped roofs.
The process for repairing these roofs often includes:
Comprehensive inspection to assess the roof's condition and the state of the roof membrane.
Cleaning the area and addressing common issues like blisters, open seams, flashings, and penetrations.
Utilizing the right flat roofing materials for your roof, like synthetic rubber or TPO, to address the specific problems.
If needed, you can restore the roof's protection by adding an additional membrane or coating to make it last longer.
Special Considerations: EPDM and BUR Systems
EPDM, a type of synthetic rubber, demands specialized repair strategies. While its durability is notable, improper repair methods can compromise its integrity. Similarly, BUR systems, with their layered construction involving roofing felts and asphalts, need an understanding of the material for effective repairs.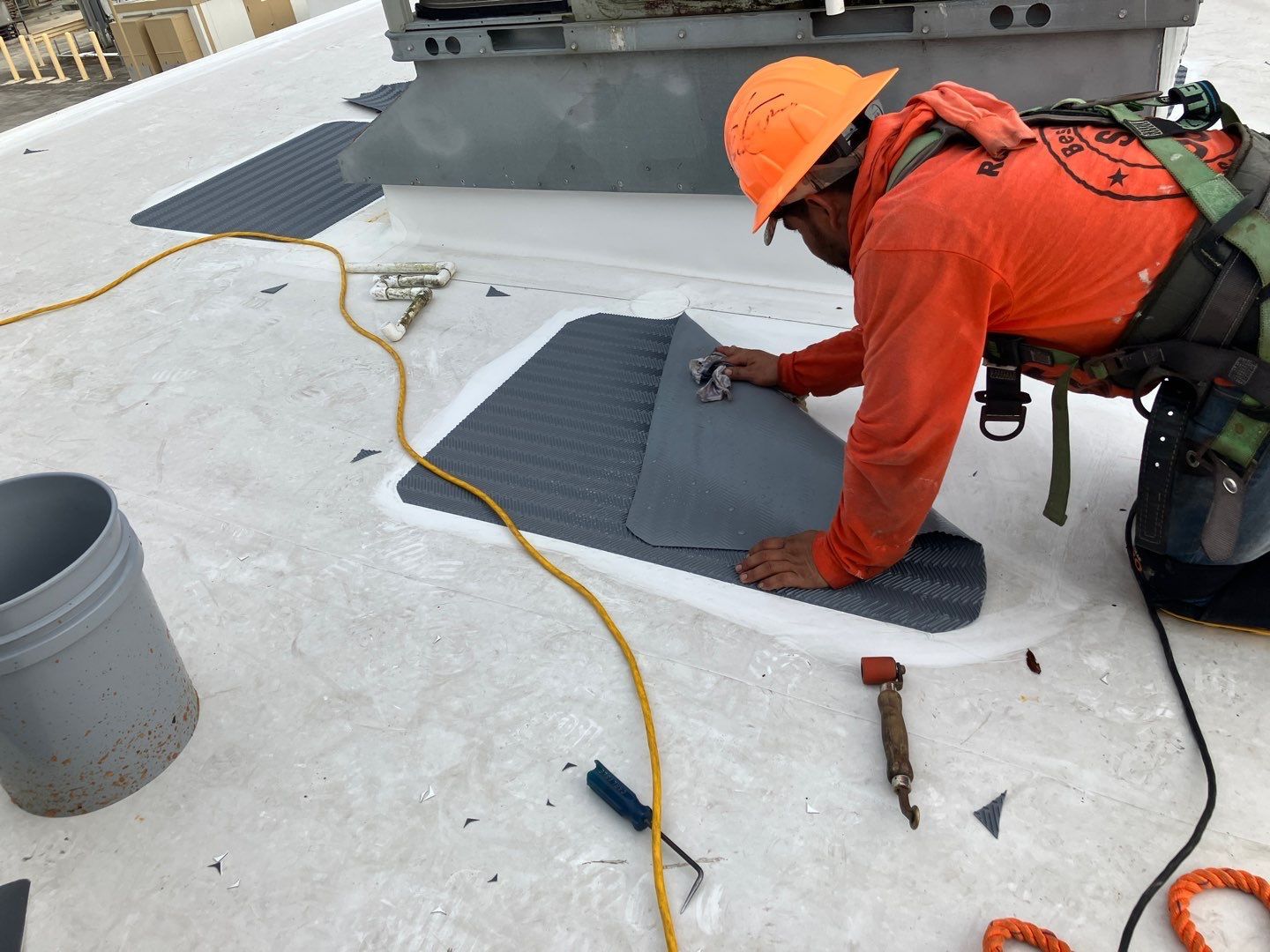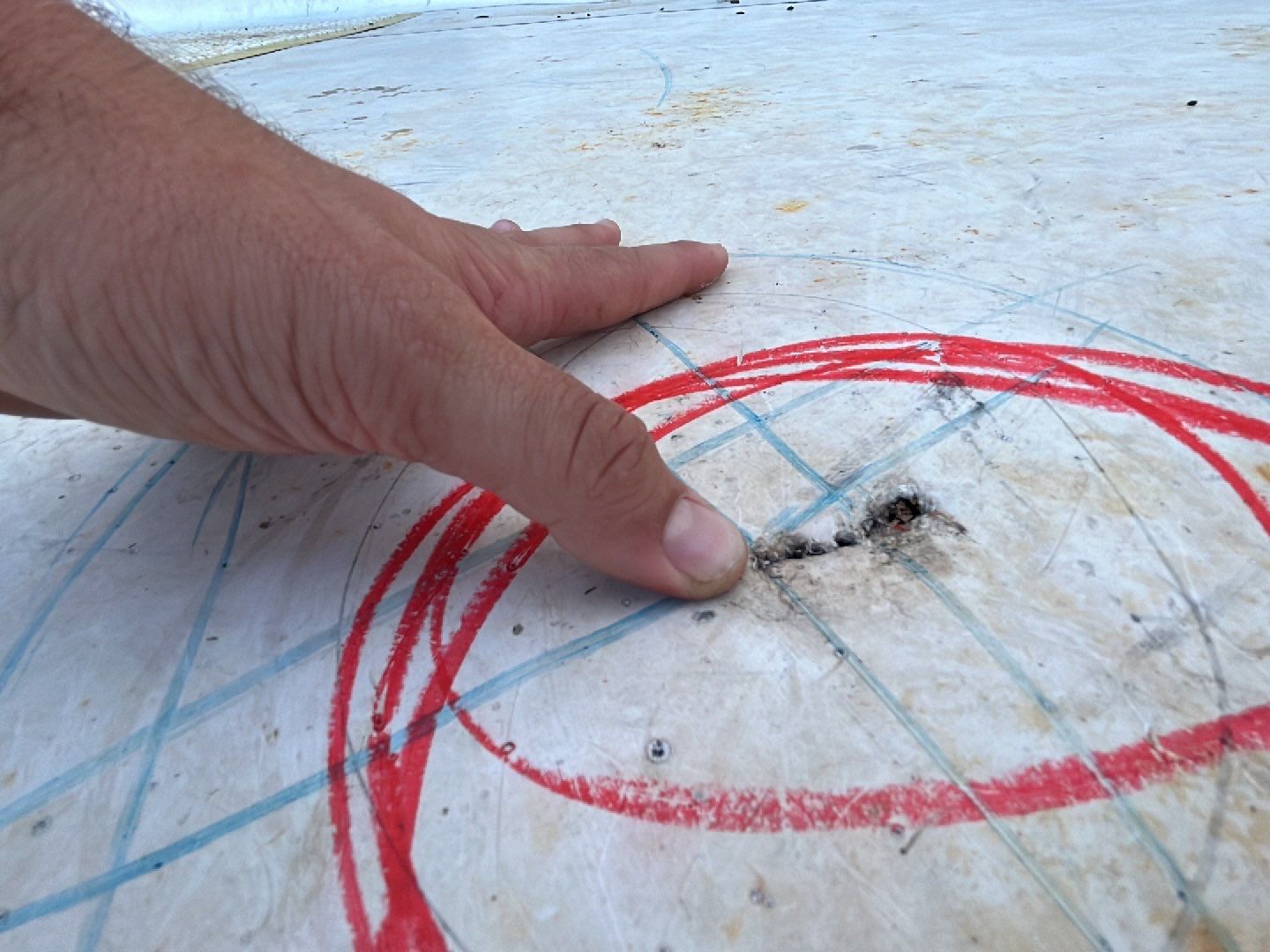 Making the Right Material Choice
Beyond synthetic rubber, TPO roof systems, and BUR, there's a myriad of options available:
Metal Roofing
Green Roofing
Spray-On Silicon Coatings
KEE
Modified Bitumen - Mod Bit
PVC
Single ply membrane systems
Consider the durability, cost, foot traffic, and compatibility with your existing roof when making a choice.
Concluding Thoughts
Roofing is a craft—one that Best Roofing has perfected over nearly 50 years. For extending the life of older commercial roofs or advice on repair methods, trust South Florida's best roofing company. Our commitment to quality, combined with our expertise, ensures your property remains protected, rain or shine.