Roof Repairs Miami: South Florida's Premier Choice
With the ever-changing dynamics of South Florida's weather, roof repairs in Miami are inevitable. But when it comes to ensuring the longevity of your property, it's crucial to choose a reputable roofing contractor. For over 45 years, Best Roofing has been the gold standard for roofing services in Miami and surrounding areas. Here's why.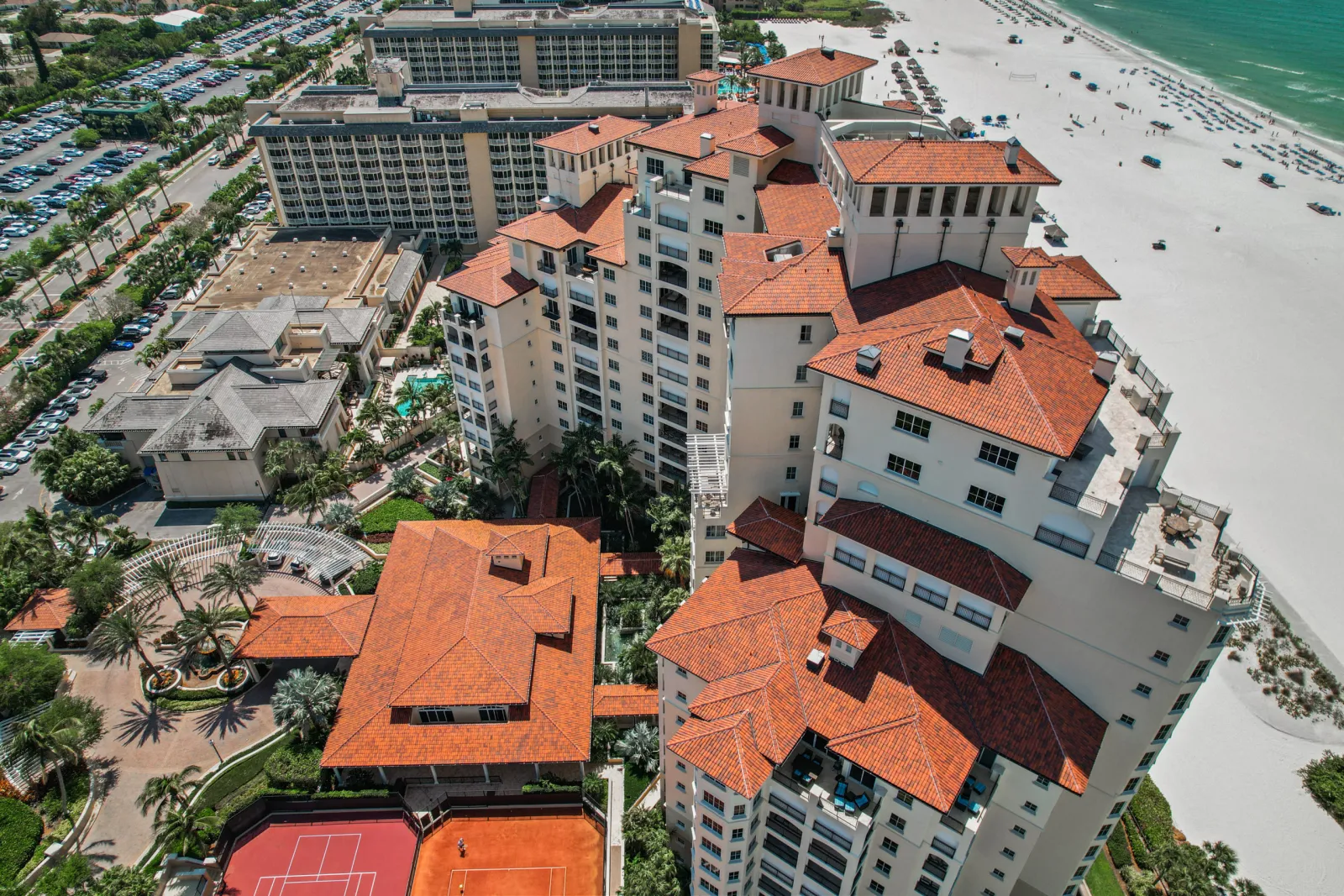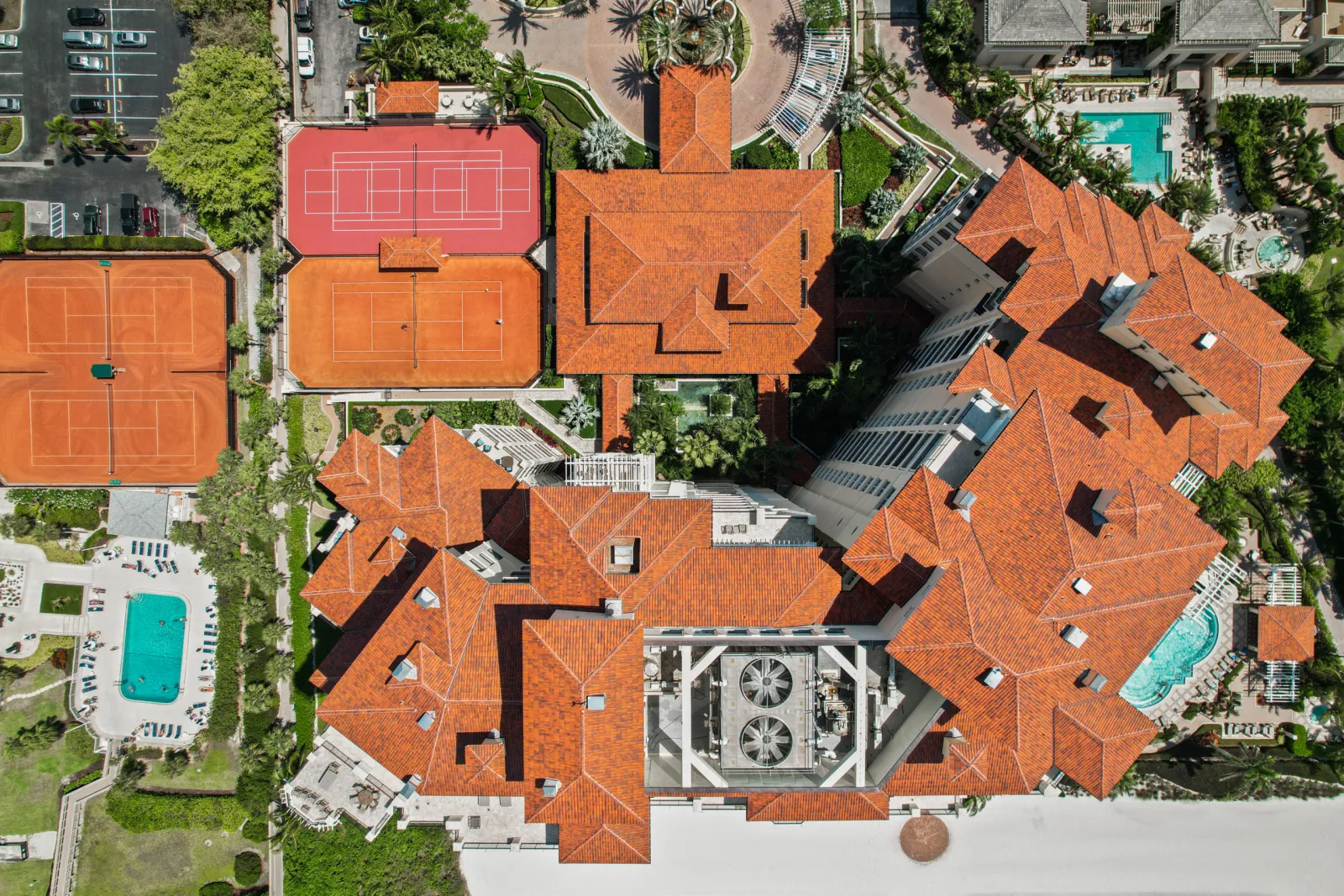 Roofing Companies Galore, But One Stands Out
Yes, if you Google "roofing companies Miami" or even "roofing companies in Miami FL", you'll get an overwhelming list. There are numerous companies to choose from, some even boasting titles like "roofing contractor Miami Ltd". But among the multitude of options, Best Roofing's legacy in the community is unmatched. We've proudly served Miami, Fort Lauderdale, and West Palm Beach since 1978, becoming the preferred partner for community associations, property managers, and commercial property owners.
The Broad Spectrum of Services
Whether it's a "new roof Miami" query that brings you to us or an emergency roof repair, we have you covered. Our expertise ranges from tile roofs to shingle roofs, from commercial roofing contractors Miami needs to residential roofing Miami trusts. Best Roofing caters to a diverse clientele, including community associations, property managers, and commercial property owners. We're not just another "roofing company"; we are the best roofing company in Miami.
Commercial Roofing: The Best Roofing Edge
If there's one thing Miami business owners need, it's reliability. When you type "commercial roofing Miami FL" or "commercial roofing contractors Miami" into your search bar, you're not just looking for a roofer. You're searching for a partner that understands your business's demands, as well as the demands of the south Florida climate.
With Best Roofing, you gain a trusted ally that provides top-notch roofing systems for your commercial property. We pride ourselves on being the best in commercial roofing Miami has seen.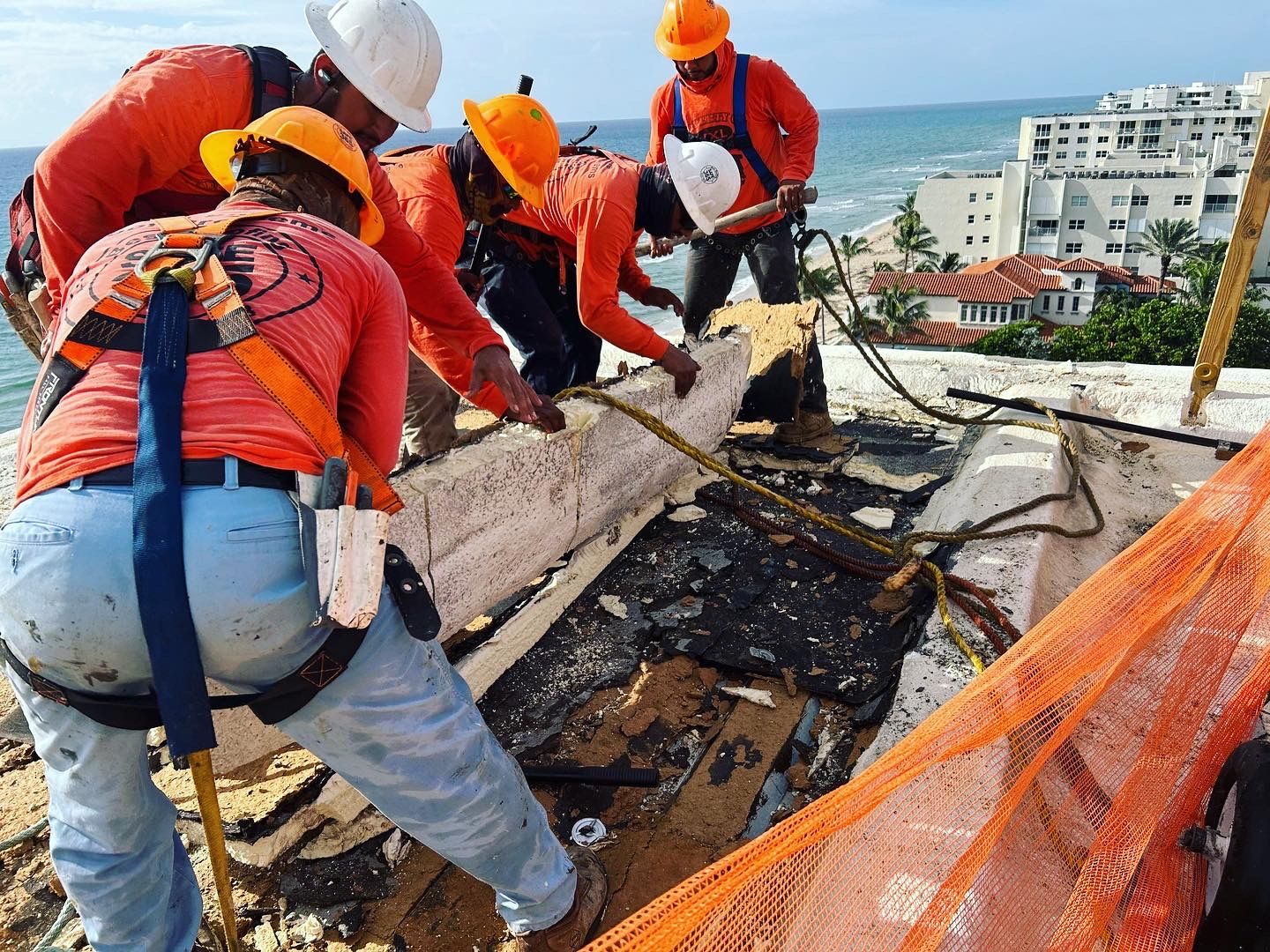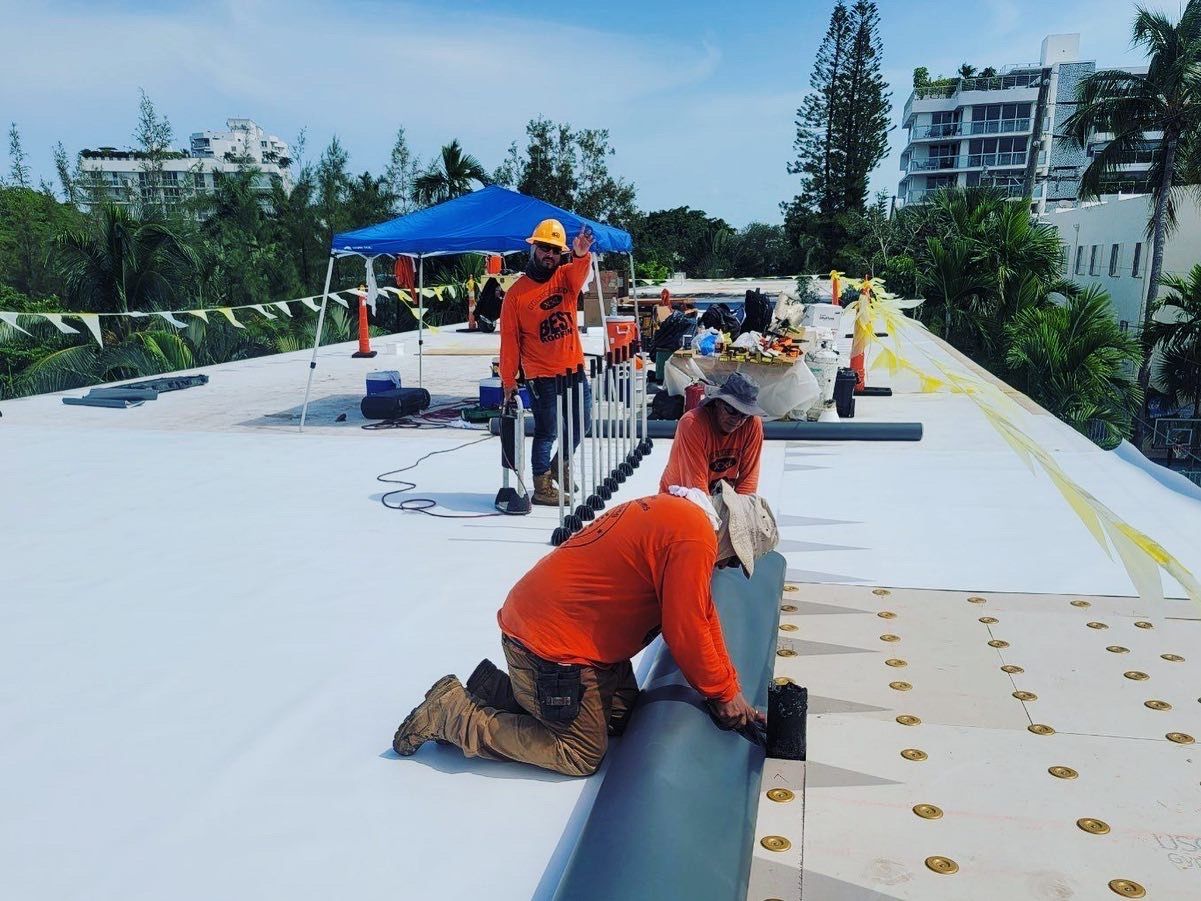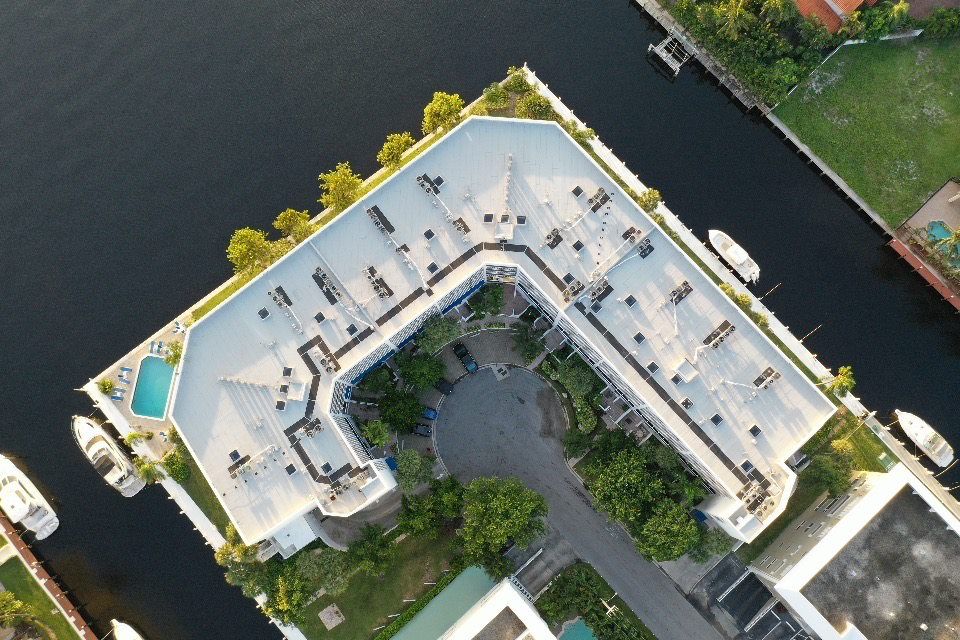 Unbeatable Reputation
There's a reason why terms like "Miami roofing company reviews" and "10 best roofers in Miami Florida" lead proactive property owners to Best Roofing. Our quality roofing solutions and unparalleled customer service have solidified our position as the go-to roofing contractor in Miami and beyond. Just a glance at our reputation speaks volumes about our commitment to excellence.
A Focus on Diverse Roofing Solutions
No two properties are the same. Hence, when considering roofing installations or replacements, it's vital to understand the type of roofing suitable for your needs. From metal roofing in Miami FL to specific roofing systems tailored for South Florida's conditions, Best Roofing offers it all. Whether you prefer tile roofs for their aesthetic appeal or shingle roofs for their cost-effectiveness, we have a solution tailored for you.
Serving the Heart of South Florida
Apart from roofing Miami Florida, our services extend to Fort Lauderdale and the entirety of West Palm Beach. And for our Spanish-speaking clientele, we're proud to say we're one of the leading compañías de roofing en Miami.
In Conclusion
When you think "roof repair near South Miami FL" or any other roofing-related need, think Best Roofing. Our unparalleled experience in South Florida, combined with our commitment to quality, makes us the best roofing company Miami Dade has to offer.
With our robust services ranging from roof repairs to full roofing installations and roof replacements, Best Roofing stands as the peak of quality and trust in South Florida. After all, with a legacy stretching over four decades, it's evident that our workmanship and dedication are as enduring as the roofs we install.
So, the next time the South Miami sun beats down, or the more than occasional storm tests your roof's waterproofing, remember that Best Roofing has you covered. Reach out to us today, and let's ensure that your property gets the best roofing protection it deserves.